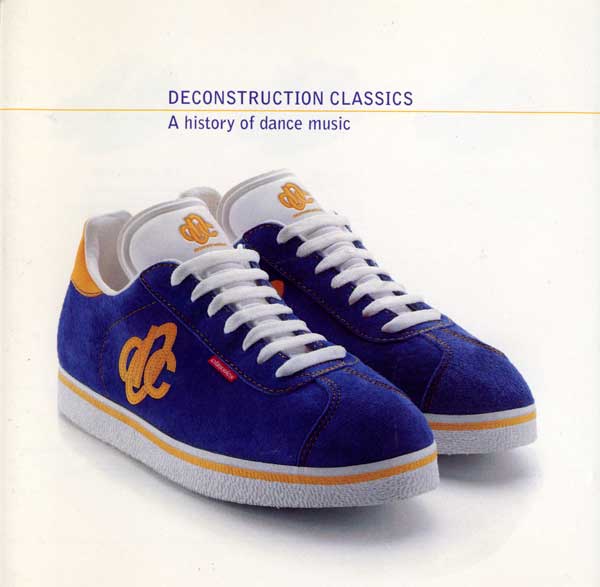 Various - Deconstruction Classics - A History Of Dance Music
UK 1995 2xCD; deconstruction: 29900 2
6:17 Annette - "Dream 17"
Released:

1995.
Credits:
ANNETTE - DREAM 17
Written By: Close / Pickering /Topping / R.Rouge.
Produced by R. Rouge / T-Coy.
Published by BMG Music Publishing Ltd / Skysaw Music.
Comments:
Annette is T-Coy (Mike Pickering & others - of M-People and well-known Hacienda dj). The track, "Dream 17", originally appeared on the album, "North: The Sound Of The Dance Underground" - which also included "Voodoo Ray". This was then subsequently issued as both a 7" and 12" single on deConstruction Records. A remixed version of "Dream 17" by Derrick May appeared on a 12" single: "Further Adventures of North: More Underground Dance" - also on Mike Pickering's deConstruction label, as well as the compilation "Test Vol 4" and "Test: The Box" on Nova records.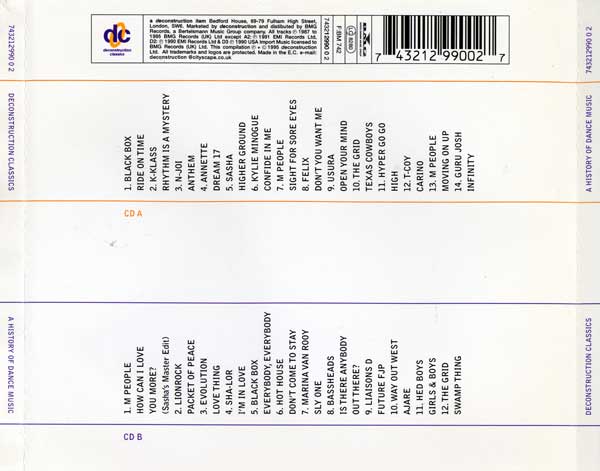 Various - Deconstruction Classics - A History Of Dance Music - UK 2xCD - Back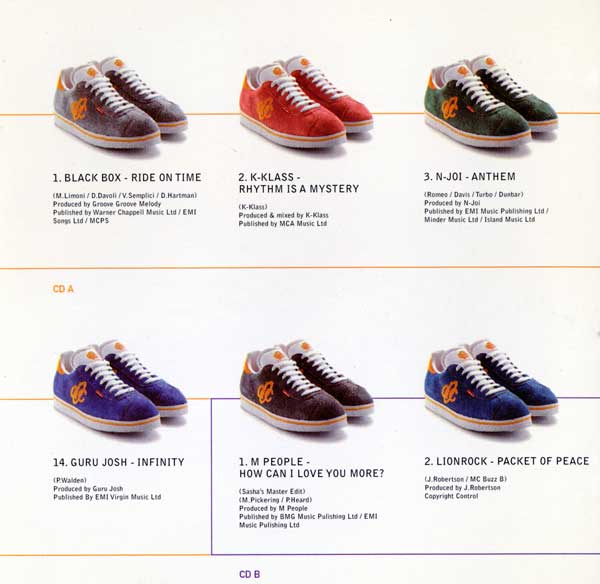 Various - Deconstruction Classics - A History Of Dance Music - UK 2xCD - Credits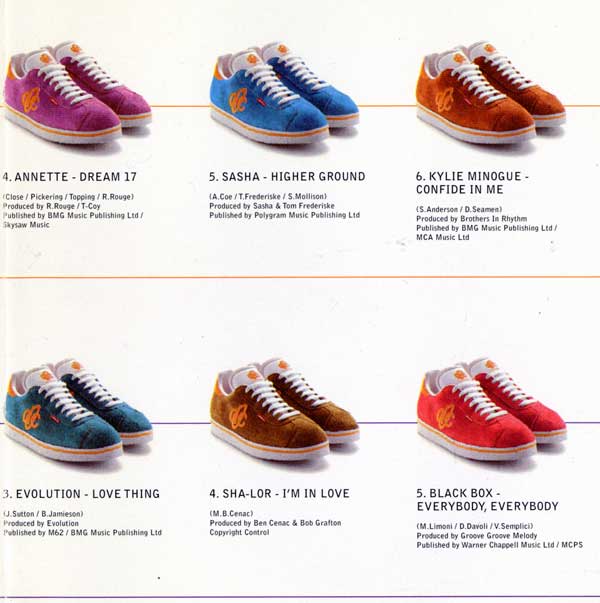 Various - Deconstruction Classics - A History Of Dance Music - UK 2xCD - Credits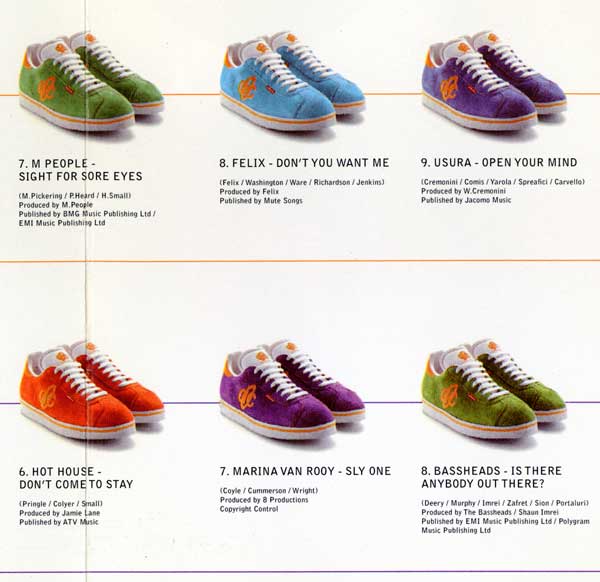 Various - Deconstruction Classics - A History Of Dance Music - UK 2xCD - Credits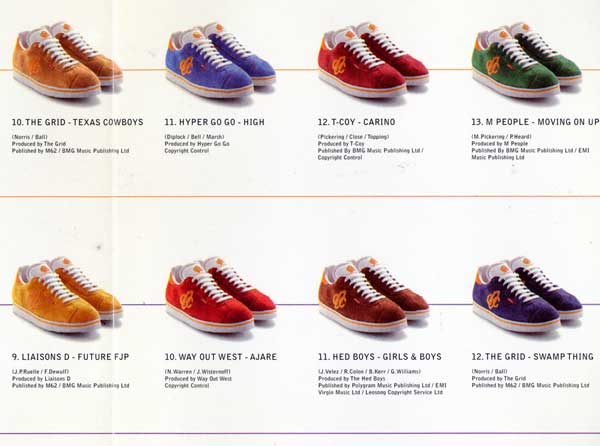 Various - Deconstruction Classics - A History Of Dance Music - UK 2xCD - Credits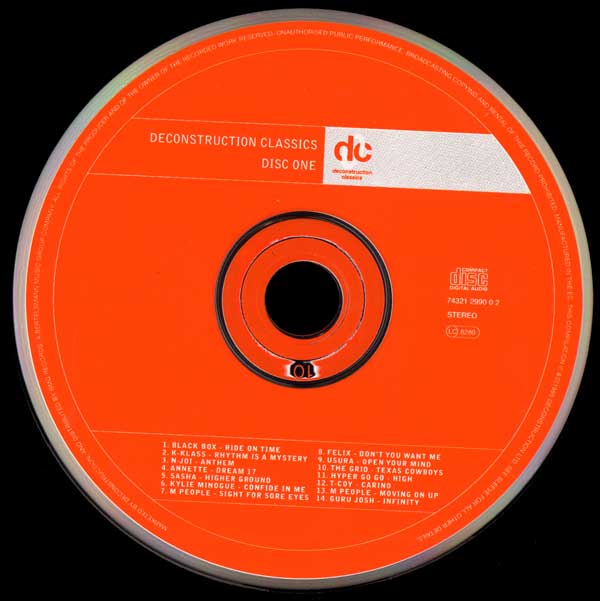 Various - Deconstruction Classics - A History Of Dance Music - UK 2xCD - CD 1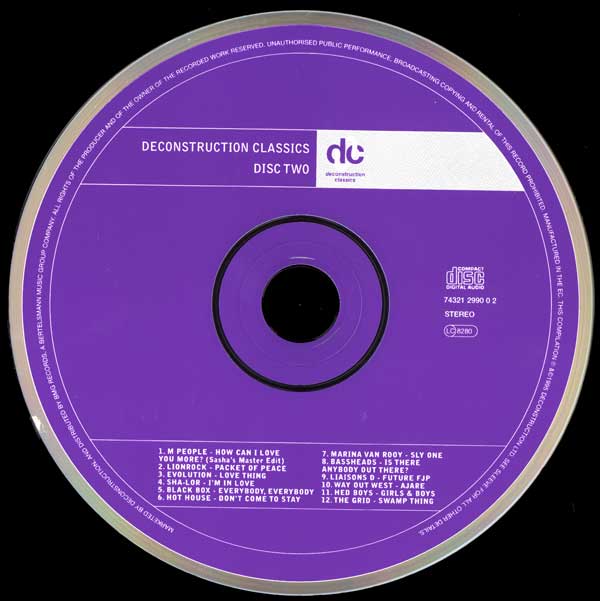 Various - Deconstruction Classics - A History Of Dance Music - UK 2xCD - CD 2