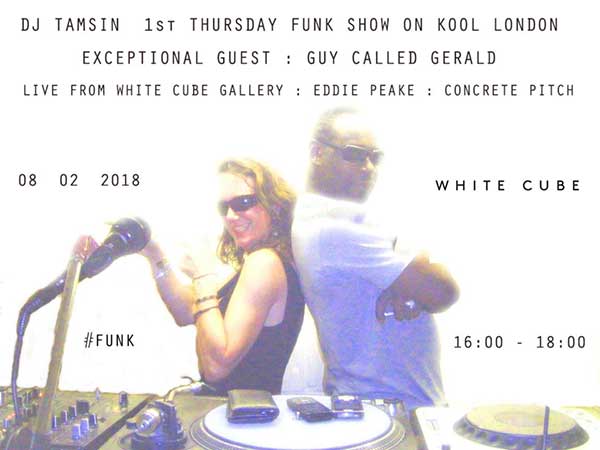 Gerald will be performing a radio show for Kool London at the White Cube Gallery in Bermondsey with DJ Tamsin on Thursday 8th February 2018.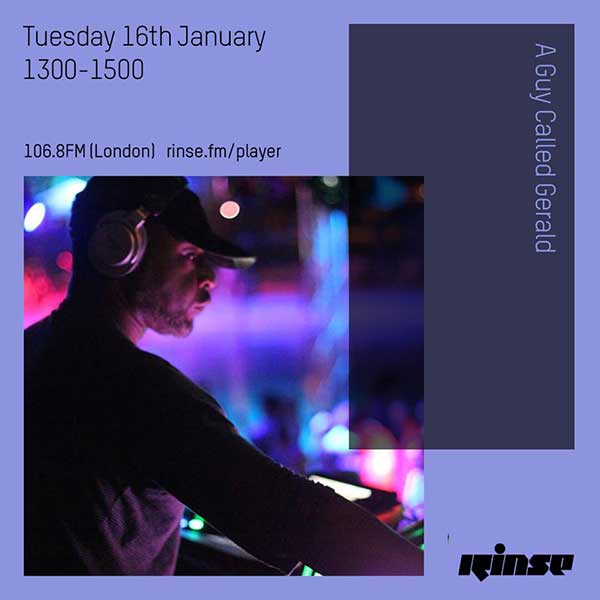 Gerald will be performing a radio show for Rinse FM on Tuesday 16th January 2018.
The show can be heard via Soundcloud.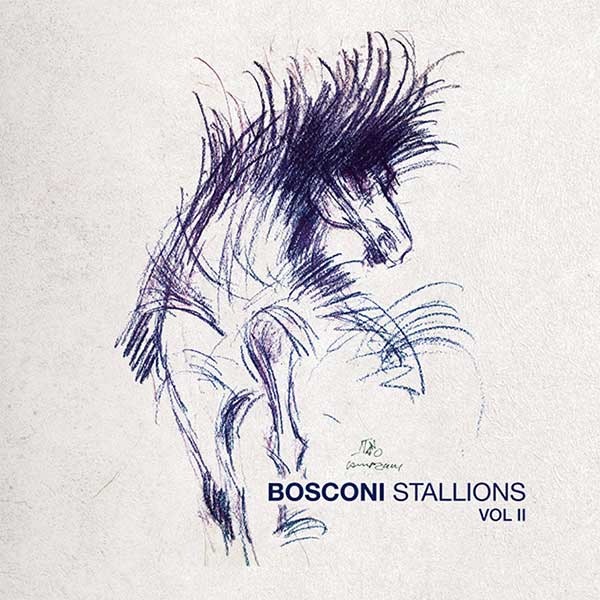 According to Resident Advisor, Bosconi are to be releasing a new triple compilation album, "Bosconi Stallions Vol II" on 15th March 2018, featuring a new Gerald track, "Always".
Tracklist:
A1 Nas1 - Peli Peli
A2 Riccio - Get It On
B1 Dukwa - Thanks Daddy For The Groove
B2 Life's Track - Wasting My Time feat. Mar G
C1 100Hz - Tenderness
C2 Rufus - Under The Line (edit2) 1
D1 A Guy Called Gerald - Always
D2 Rei Loci - 808
D3 BSS - Tutto Gas
E1 Minimono - Pandora Peaks
E2 Mass Prod - Mathemagix
F1 Soutine - Florence Shuffle feat. The Clover
F2 Herva - Crash Point
Juno have a pre-order link here and they state it's coming out slightly earlier on 2nd March!