A Guy Called Gerald is featured on a Record Store Day 2019 (Saturday 13th April 2019) release by DJ Pierre called "Acid 88 Volume 3".
"A double LP of 1 Black + 1 White vinyl of 12 killer acid trax selected by legendary pioneer DJ Pierre featuring Mark Archer, A guy called Gerald, K Alexi, Lauren Flax, Hiroko Yamamura & many more"
Gerald's track is called "Inter Funk", with the full tracklisting (spread across 2 x 12" singles) being:
A1.MARX ARCHER - JACK THE BOX
A2.LAUREN FLAX - THE ACID FLEX
A3.ACIDULANT - ATTACK OF THE 303
B1.A GUY CALLED GERALD - INTER FUNK
B2.ALIMKA - EVERYTHING IN TIME
B3.JAQUARIUS - GILLE ET JOHN
C1.K'ALEXI SHELBY & TONY LOVELESS - RAT TRAP
C2.TYPE-303 - TR (RHYTHM)
C3.HIROKO YAMAMURA - ANGLES
D1.MUNTER LOMBARD - UNLOCKED
D2.ALI BERGER - WAVE SUBARCTIC
D3.BEYUN - NITE TRIPPIN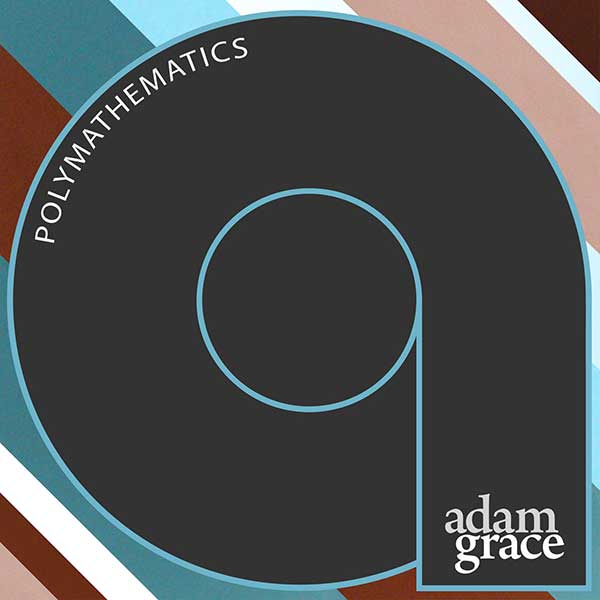 A new track by Adam Grace, "Torso (feat. A Guy Called Gerald)", features (obviously!) A Guy Called Gerald.
Taken from Adam Grace's new digital album, "Polymathematics", the album was released on 3rd February 2019.
You can buy the track from Adam's Bandcamp here.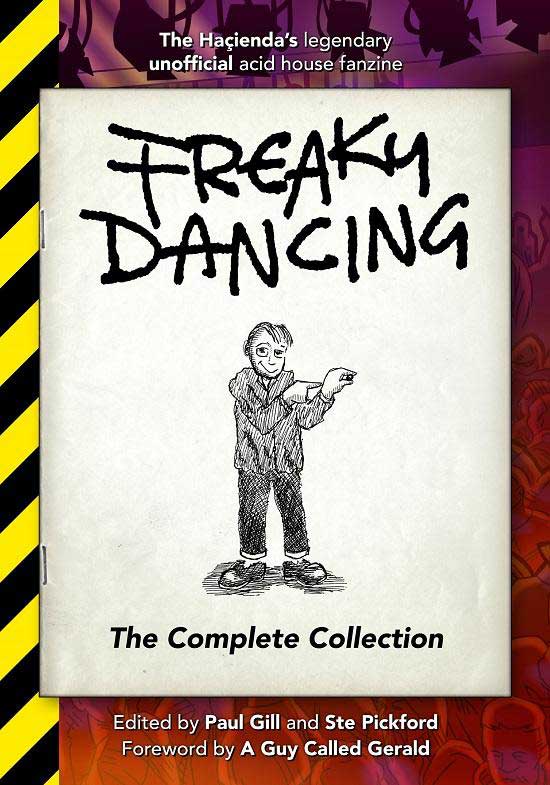 Freaky Dancing was handed out at the legendary Manchester club.
A new anthology collecting the short-lived Hacienda fanzine Freaky Dancing will be published by TQ, The Quietus reports.
Produced between July 1989 and August 1990, the fanzine was initially handed out in the queue for free, before being sold around Manchester for a modest 50p.
Although only eleven issues were published, the fanzine has assumed cult status for its role in documenting a turbulent 12 months in both the evolution of acid house and the club it called home.
Factory Records boss Tony Wilson apparently called it "the most important piece of journalism I've read in the last twenty years."
Compiled by Paul 'Fish Kid' Gill and Ste Pickford, Freaky Dancing: The Complete Collection features a new foreword by A Guy Called Gerald, with a launch event in Manchester planned for 2nd March.
Freaky Dancing: The Complete Collection will be published on 21st February.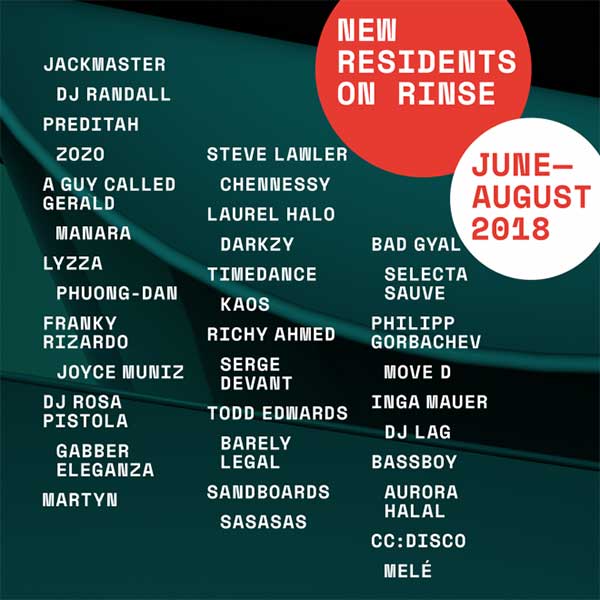 Gerald has a permanent residency on Rinse FM on Fridays - Soundcloud links after each date (after they become available):