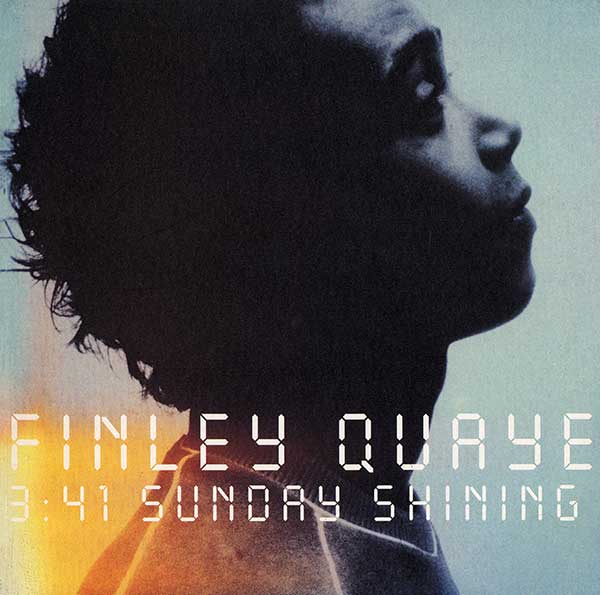 Finley Quaye - Sunday Shining
UK 1997 2x12" Singles; Sony / Epic: XPR 3140 [Promo 2x12" in picture sleeve]
UK 1997 12" Single; Epic: 664455-6
US 1997 12" Single; 550 Music: 46 78699 / XSS 78699 [No Sleeve]
UK 1997 CD Single; Epic: 664455-2
3:30 Lover A Need I (Sony Walkman Mix)
Released:
2nd June 1997.
Credits:
Written by Finley Quaye.
Co-Produced by Kevin Bacon, Jonathan Quarmby, Finley Quaye.
Additional Production and Remix by A Guy Called Gerald.
Press Release:
FINLEY QUAYE
LIVE AT THE MONARCH MAY 9TH
DEBUT SINGLE
"SUNDAY SHINING"
JUNE 2ND
Finley Quaye will be kicking off his summer tour by headlining his own show at the Monarch in London Friday May 9th. He will also be playing the 2nd stage at the Jamiroquai Finsbury Park gig. Finley, backed by his five piece band, will be playing songs from his forthcoming album "Maverick A Strike". His first single 'Sunday Shining' will he released on June 2nd through Epic Records.
Finley's debut EP 'Ultra Stimulation' (released by Haiku-Epic Records March 10th) served as an introduction to an artist who manages to weld influences as diverse as Charles Mingus, Jimi Hendrix, Can, 0l' Dirty Bastard, Joy Division and Bob Marley into one magical whole.
A multi-instrumentalist, Finley has also DJed for pirate radio stations in Scotland. This musical background has helped Finley develop his own unique sound that has been captured on 'Sunday Shining'.
The album has been co-produced by Finley and the production team of Kevin Bacon and Jonathan Quarmby (the same duo who have given Audioweb their highly innovative and original take on rock, reggae and blues). 'Sunday Shining' features mixes by A Guy Called Gerald, Lee Hamilton (Jhelisa) and Finley. Finley's debut album, 'Maverick A Strike' ("the hard hit") is scheduled for release in mid-August and has an overall sound based around a reggae groove with overtones of dub, ambient, jazz and indie rock.
SUNDAY SHINING
1. SUNDAY SHINING
2. SUNDAY BEST (REMIX)
3. MASHING UP LUCIFER
4. SINGING FROM THE SAME HYMN BOOK
5. LOVER A NEED I (SONY WALKMAN MIX - A GUY CALLED GERALD)
6. LES SAINTS DES DELINQUENTS
7. THE BIRDS
"SUNDAY SHINING" IS RELEASED ON EPIC RECORDS JUNE 2ND
Comments:
The first Finley track remixed by A Guy Called Gerald after the release of Gerald's own, "Finley's Rainbow" (featuring Finley on vocals).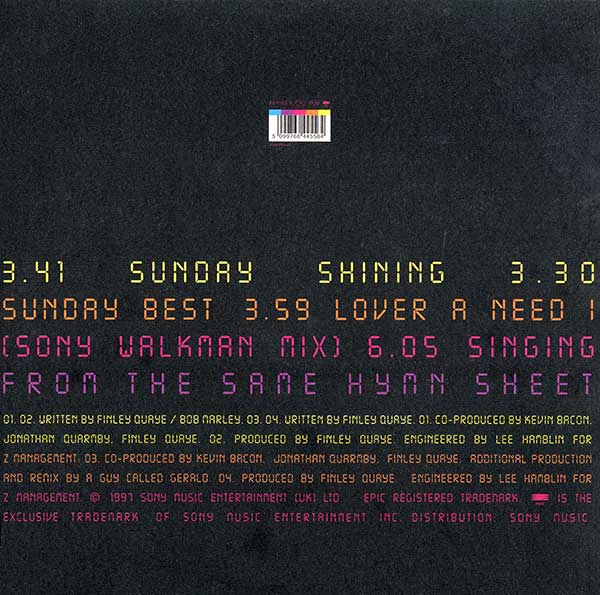 Finley Quaye - Sunday Shining - UK 12" Single - Back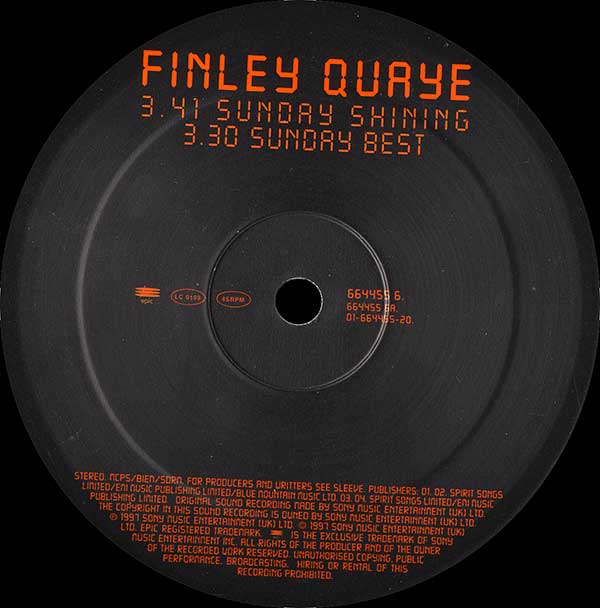 Finley Quaye - Sunday Shining - UK 12" Single - Side A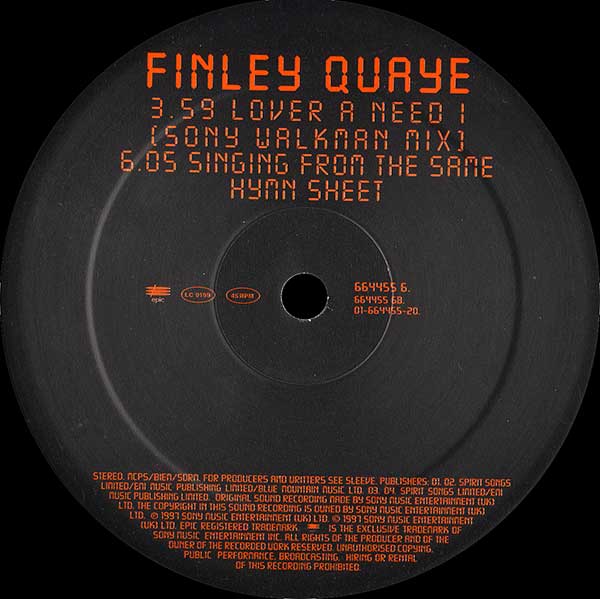 Finley Quaye - Sunday Shining - UK 12" Single - Side B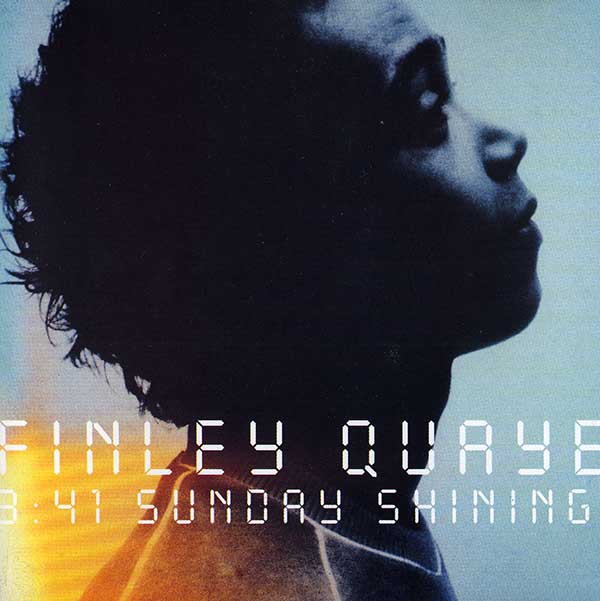 Finley Quaye - Sunday Shining - UK CD Single - Front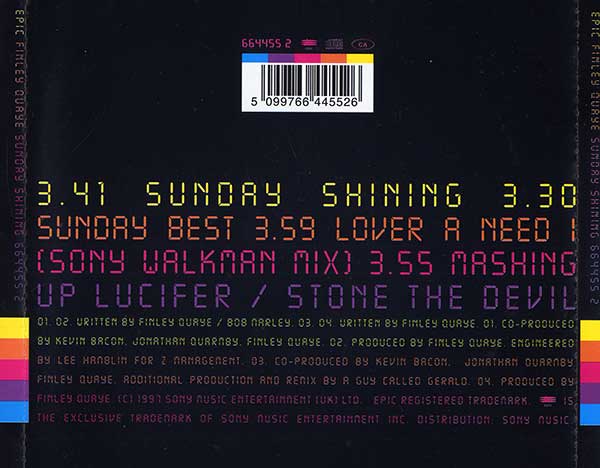 Finley Quaye - Sunday Shining - UK CD Single - Back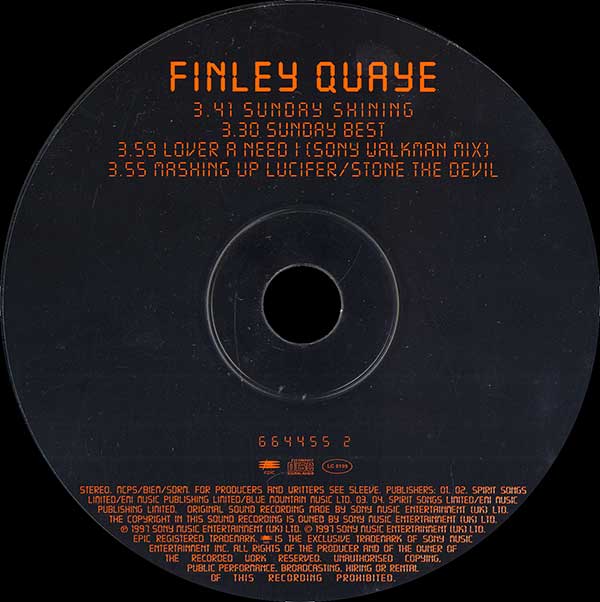 Finley Quaye - Sunday Shining - UK CD Single - CD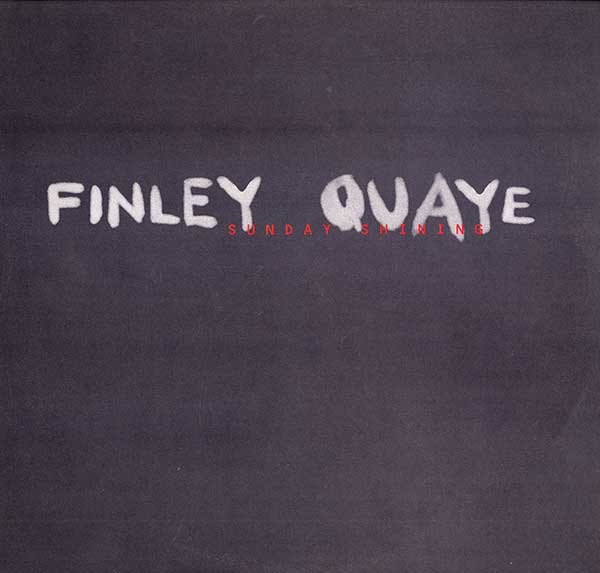 Finley Quaye - Sunday Shining - UK Promo 2x12" Single - Front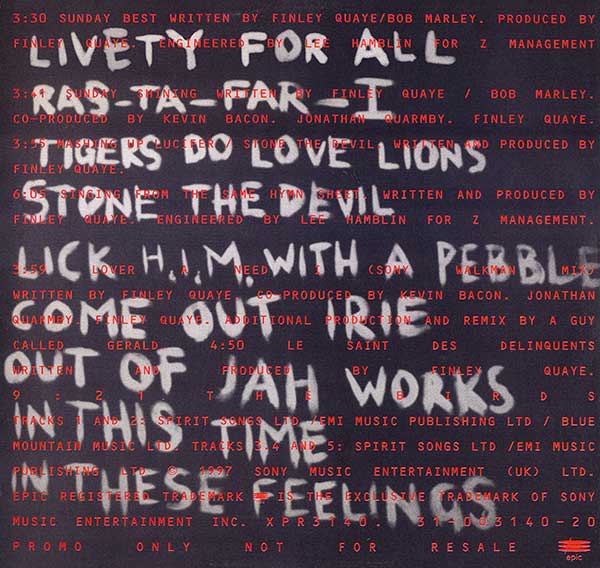 Finley Quaye - Sunday Shining - UK Promo 2x12" Single - Back
Finley Quaye - Sunday Shining - UK Promo 2x12" Single - Press Release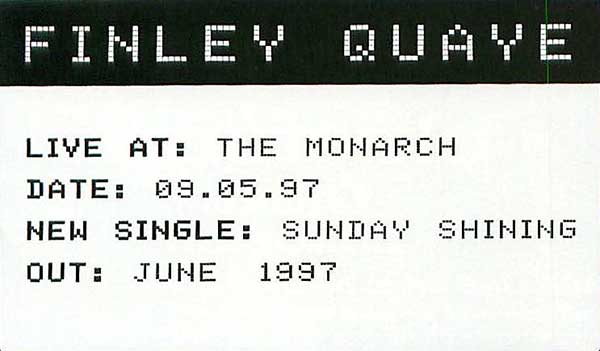 Finley Quaye - Sunday Shining - UK Advert - Muzik Magazine (06/1997)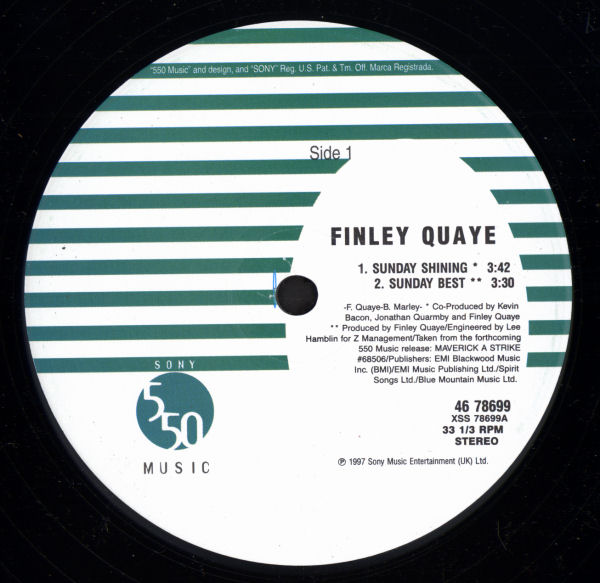 Finley Quaye - Sunday Shining - US 12" Single - Side 1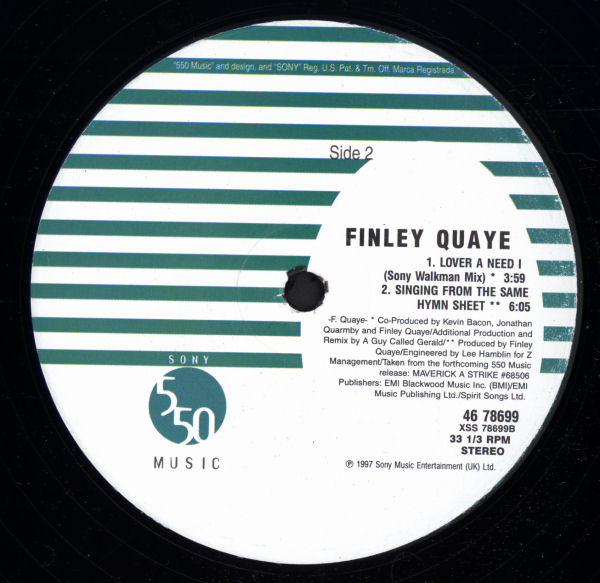 Finley Quaye - Sunday Shining - US 12" Single - Side 2