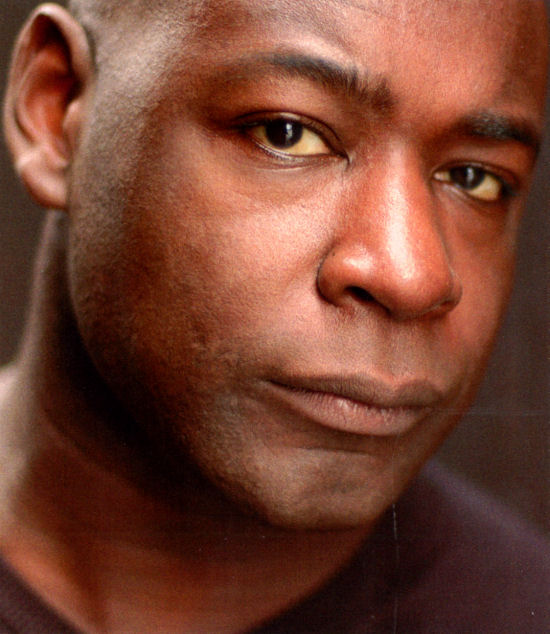 Never do stuff that people tell you to do without a good reason and never tell people what to do.
Never believe the next big thing especially if it's written in a magazine - unless you're a record company executive trying to support a habit. The next big thing always ends up as a load of bored people sitting around waiting for something to happen. Look out for the last small thing.
Religion is a waste of time. The source of life is the sun : end of story.
Music is the weapon of the future.
If you are thinking of buying a big flash car, realise this: the peak of oil was at the beginning of this century.
The bigger the car the harder it's going to be to push.
When you're going out in Berlin, always take a pair of sunglasses.
Never trust a DJ who can't dance.
Rap music originated from Jamaica. Most people in Jamaica don't smoke weed.
If you're not feeling the bass in dance music, then it's probably not.
Paranoia is just a heightened sense of caution.
Plant something.
If you find things are going wrong for you, try just saying YES.
Be aware of judging with stereotypes. The universe has so many other colours to for you to be open to.
Ignorance breeds Fear. Fear breeds Hate. Hate breeds War.
All that is shallow must follow all that is deep and real.
The real winners are the ones that make the losers think they won.
You can never lose your way when you make your own path.
[Author: The Electronic Beats]