Let's get this out of the way first. You were there for the early days of house. Was it really all it was cracked up to be?
Yes and more - I don't think words can ever express the freedom when a totally unique style of music starts to take form.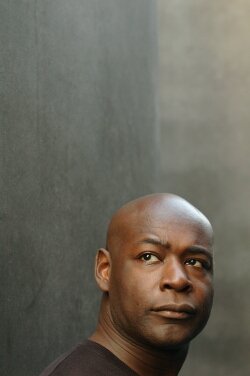 And why was so much of it centred on Manchester?
A lot of things that came to England came in through Manchester - music was one of these things . It was also a really small town where people kind of gathered around small hives of activity so we had a high concentration of music appreciation and music creation going on.
I'm asking because you've since moved to Berlin - are there similarities between the way both cities have seemed to be the place to be for dance culture?
Yeh. Berlin is also a really small community and there's also a lot of music activity going on here. It's very working class still. Music creation inspires music creation. There's definitely something that's unwritten, unsaid and - probably unholy - that happens in these places.
You have a new album coming out - what should people expect from that, and from your live show presenting it at playtime this Friday?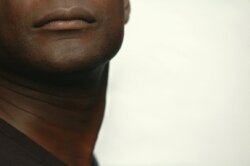 They should expect raw, unadulterated dance music mixed live. It's a step beyond vinyl where I can manipulate every minute detail and sound that's gone into the track in real deal time.
You've said in the past "people shouldn't be looking at the DJ - they should be fucking dancing". At the party, as a live show, what do you think the DJ should be doing?
He should be focused on working those females, so those females can be focused on working those males. They should be cooking the lower frequencies to try and bring certain parts of the anatomy to a level of vibration... If the DJ is not doing that - then he's jacking off.
[Author: BDG]