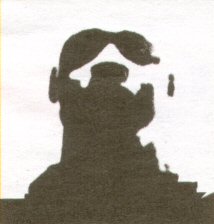 The original don of the Manchester acid house scene returns.
What kind of set will you be playing at Tribal Gathering?
"A Guy Called Gerald-style acid house. Simple!"
Why did you want to get involved and what makes the event special?
"I wanted to get involved because I've never done a Tribal Gathering before and I was curious. I've not played in Manchester for a very long time either. A Guy Called Gerald hopefully makes it special"
What does acid house mean to you?
Acid house to me means music of Chicago from the mid- to late '80s. It symbolises the pattern of how black music was exploited and always translated to be something else in other areas - like how blues became rock 'n' roll. Acid house changed from being black gay music to being commercial dance music all around the world."
[Author: The Good Club Guide]