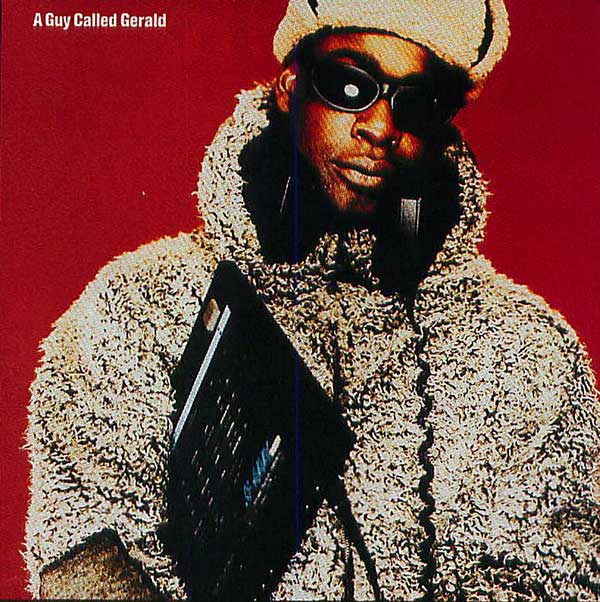 A GUY CALLED GERALD and DERRICK MAY are due to record together shortly. The project, which could be this year's most monumental dance collaboration, was hatched when Gerald met up with May in New York recently.
"We'll get started on some material in the not too distant future," said Gerald. "The main problem is getting us both in the same city at the same time, but I'm going to be based in New York for quite a while from the end of March and Detroit is only a train journey away.
"We're old friends, so there'll be no pressure involved, and I'm really chuffed to have convinced Derrick to make some music again. I guess the sound will sit somewhere between drum & bass and late-Eighties techno, it'll be a sound for the late-Nineties. I'm totally influenced by the music that came from Detroit back then. All I'm doing now is programming breaks over the top and sometimes it's nice to touch base with the scene that inspired you in the first place."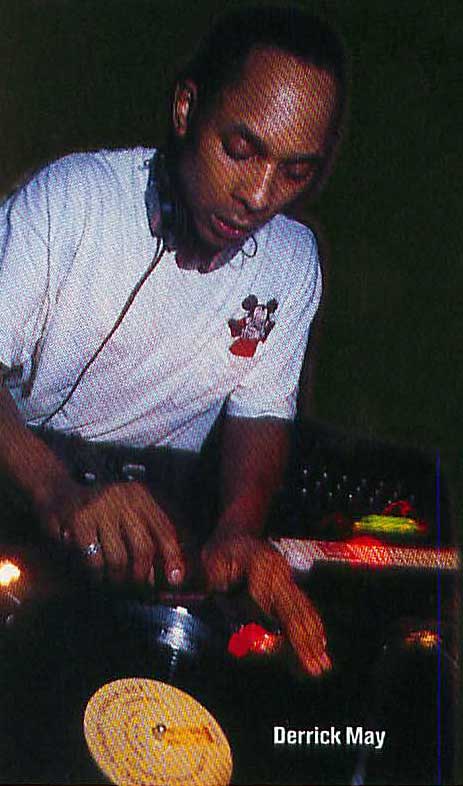 [Author: Muzik]