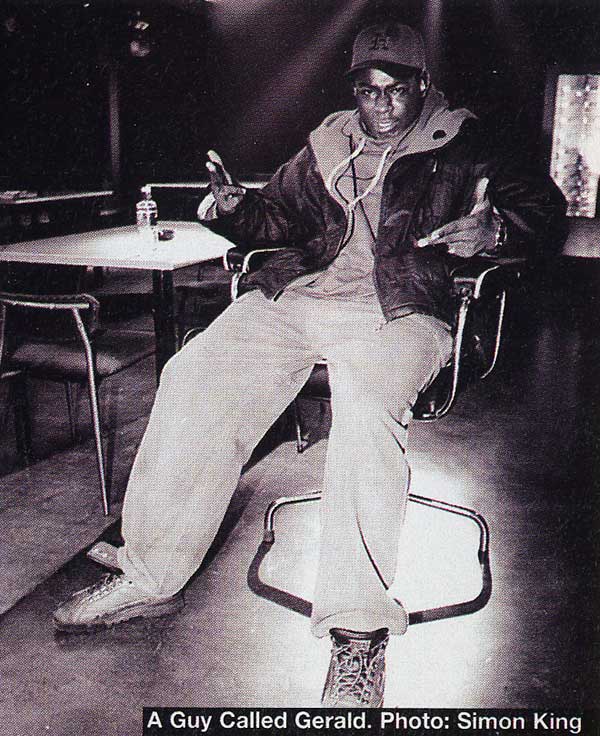 A GUY CALLED GERALD AND A BLOKE CALLED BOWIE
A GUY Called Gerald has been collaborating with the thin white duke himself, David Bowie. The track in question, 'Telling Lies', was penned and produced by Bowie and remixed by Gerald. Bowie himself instigated the collaboration after hearing Gerald's 'Black Secret Technology' LP, and sent a demo of the song to the drum n' bass maestro. According to Gerald, the remix could be just the start of a number of collaborations, including full production on Bowie material.
"That may happen in the future," he said. "I'm a fan of his older stuff, it's the music I grew up with. If you look over his career you can see he changed music. It's wicked doing this, I'd love to go into the back catalogue. I might be remixing 'Ashes To Ashes', and if that happens, hopefully I'll be able to show the link between what was then and what is now."
'Telling Lies' is out now.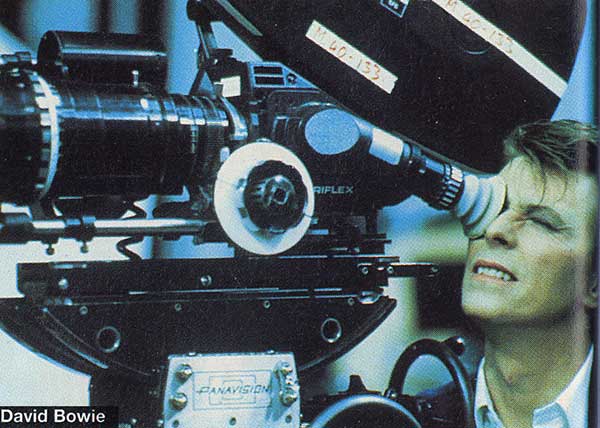 [Author: Mixmag]