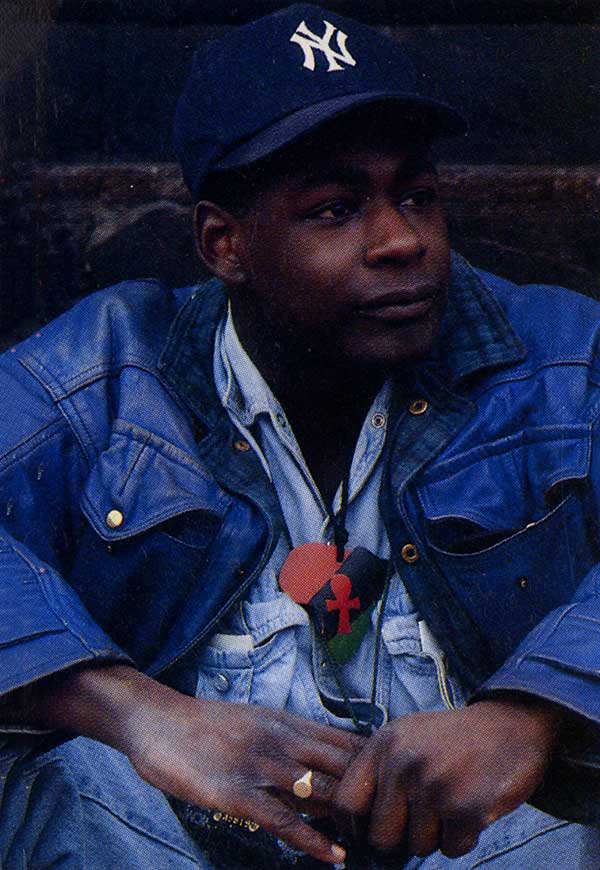 Ooh (ooh ooh ooh ooh)
Hey-ya ah ha-hey-hey-hey-yah
Hey-yah ah-ha ooh
(Hey-ya ah-ha)
Ooh-oo-hoo ah-ha ha yeah
He-hey-ya hey-yah ah-ha ooh hey-yah ah-ha ooh
(La-la-la-la l-later later later later)
Ooh-oo-hoo (voodoo ray ray ray ray) ah-ha ha yeah
Ooh-oo-hoo ah-ha ha yeah
Ooh-oo-hoo ooh-oo-hoo
Hey-ya hey-hey-yah hey-hey-hey-hey-yah
Hey hey hey yah
Hey-ya hey-hey-yah hey-hey-hey-hey-yah
Hey-yah a-ha ha ooh
(Voodoo voodoo ray ray hey-yah a-ha ha)
(Voodoo voodoo voodoo voodoo voodoo)
(Voodoo ray ray ray)
(Voodoo ray ray)
(Vood-voodoo-voodoo ray ray)
(Voodoo ray ray ray ray)
(Voodoo voodoo voodoo voodoo voodoo ray ray ray ray ray)
Ooh-oo-hoo ah-ha ha yeah
Ooh-oo-hoo ah-ha ha yeah
Ooh-oo-hoo (voodoo ray ray ray ray ray)
Ah-ha ha yeah
Hey-yeah (later later later later)
Hey-ya hey-hey (later later)
Ooh-oo-ooh ah-ha ha yeah hey-yah
Hey-hey-hey-hey-hey-hey-hey-hey-hey-hey-yah
Hey-ya ooh-oo-hoo
(Now now now back to modern times times times)
Ah-ha ha yeah
Ooh hey hey-yah ah-ha ah-ha yeah
Ooh-oo-hoo ah-haha yeah (yeah yeah yeah yeah yeah)
(Voodoo ray ray ray ray ray ray)
(Voodoo ray ray ray ray ray ray)
(Voodoo voodoo ray ray ray ray)
(Voodoo voodoo ray ray ray ray)
(Later later later later later) ooh
(Voodoo ray ray ray ray ray ray) ooh ooh ooh

Word and music by Simpson.
Reproduced by permission Skysaw Music
Oh Rham! Records
Some sizzling hot facts about A Guy Called Gerald!!
He was born ordinary old Gerald Simpson in Manchester on February 16 1967 i.e. he's 22 years old.
Although "Voodoo Ray" is his first ever single, it first appeared over a year ago. This "version" has been remixed by House music pioneer Frankie Knuckles - the same man who re-swizzled Chaka Khan's 'new' hit "I'm Every Woman"!
He used to be a carpet fitter!
Then he became a shelf-stacker in a supermarket!
Now he works in McDonald's on Saturday nights to earn money to make super singles like this one.
[Author: Unknown]