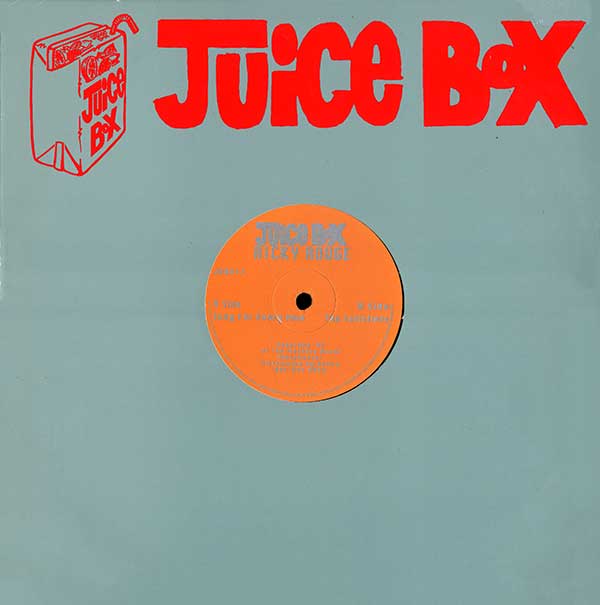 Ricky Rouge - Song for Everyman
UK 1993 12" Single; Juice Box: JBOX 17 [Juice Box company sleeve]

6:16 Song For Every Man
4:42 The Satisfiers

Released:

1993.
Credits:
Written and produced by Ricky Rouge.
Recorded '93 at the Machine Room, Manchester.
Comments:
Ricky Rouge is a pseudonym for Gerald.
The A-Side appears on the compilation CD 'From Manchester With Love.net' credited as 'Ricky Rouge a.k.a. A Guy Called Gerald'.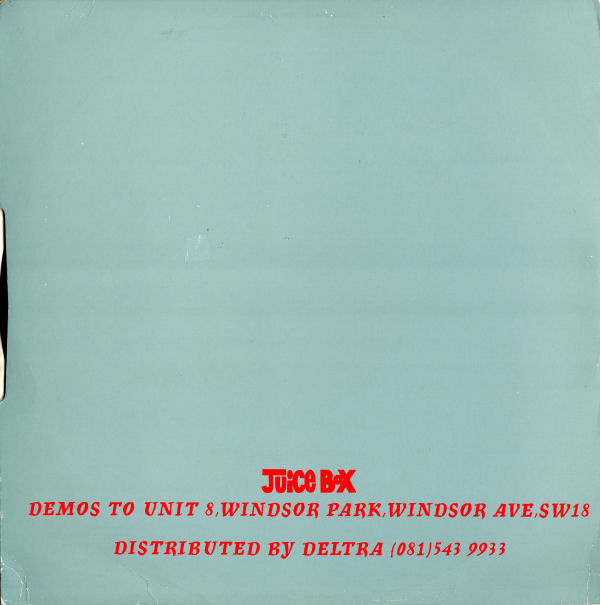 Ricky Rouge - Song For Everyman - UK 12" Single - Back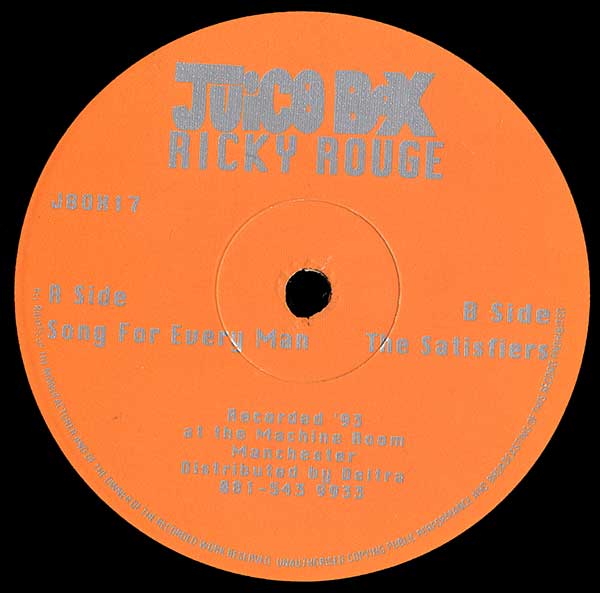 Ricky Rouge - Song For Everyman - UK 12" Single - Side A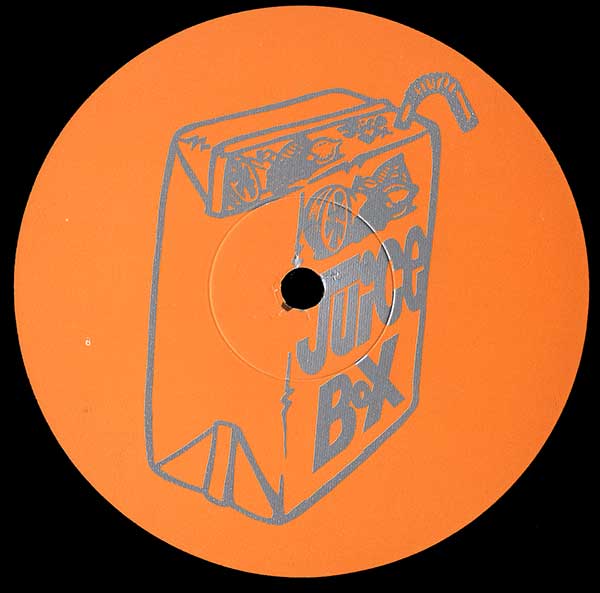 Ricky Rouge - Song For Everyman - UK 12" Single - Side B