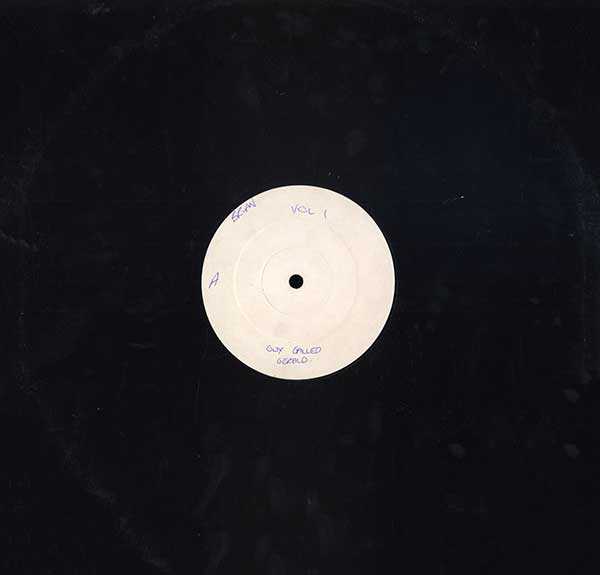 A Guy Called Gerald - Paranoia / 28 Gun Bad Boy
UK 1991 12"; Columbia: XPR 1684 [White Label Promo]

4:40 Paranoia
4:40 28 Gun Bad Boy
5:14 Cops
4:36 The Track

Released:

1991.
Comments:
White label of a collection of tracks that were later to appear on the '28 Gun Bad Boy' album. Mixes are slightly different to those that later appeared on the 'Cops'/'28 Gun Bad Boy' 12" single (J.BOX003), although the track listing is identical.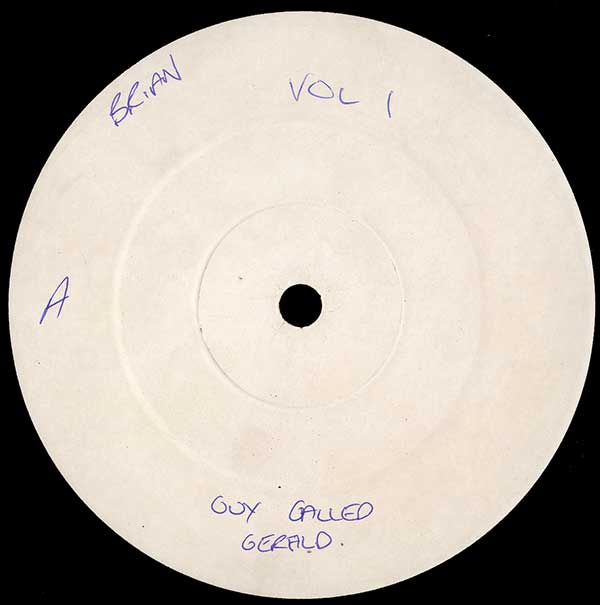 A Guy Called Gerald - Paranoia / 28 Gun Bad Boy - UK Promo 12" Single - Side A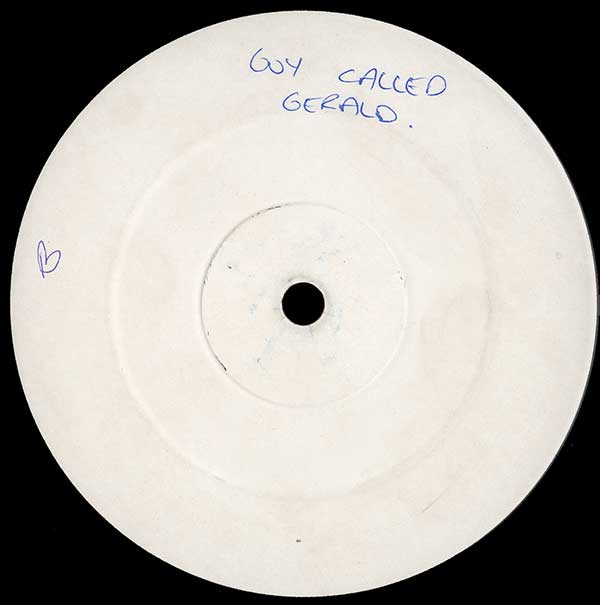 A Guy Called Gerald - Paranoia / 28 Gun Bad Boy - UK Promo 12" Single - Side B