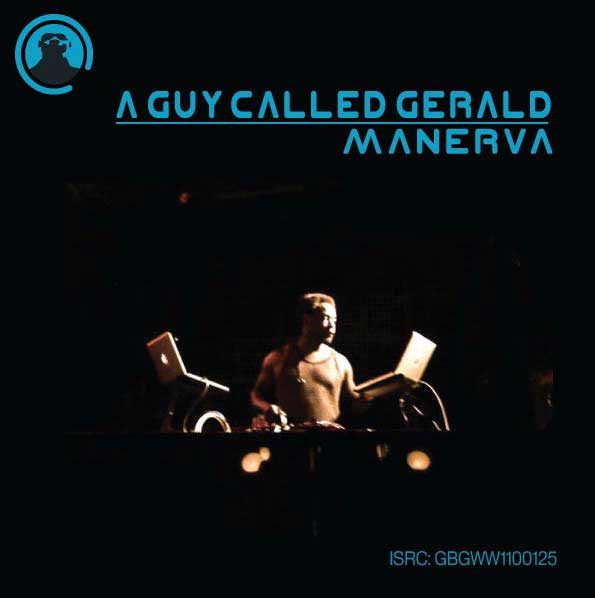 A Guy Called Gerald - Manerva

UK 2011 MP3 Single; A Guy Called Gerald Records: 1GCG1 / GBGWW1100125

07:48 Manerva

Released:

11th July 2011 (Beatport).
2 weeks later on iTunes and ithinkmusic.

Credits:

Written and produced by A Guy Called Gerald
www.guycalledgerald.com

Press Release:

A Guy Called Gerald Records will release the track "Manerva" July 11th. Available through Beatport exclusively for 2 weeks. Then iThinkMusic and iTunes."

This is a part of a body of work that's constantly evolving out of my live sessions. Manerva is deep charged with blues.

"The Face. Volume 2, Number 2, October 1988. By David Tipp

Hardly anybody is being that bold in Britain at the moment because everybody wants a hit, even if the royalties don't amount to a fraction of what counts as money these days. The exceptions are to be found with records like A CALLED GERALD's "Voodoo Ray" EP, thankfully full of unusual samples and free of those hard, bright hitbound drums. It's a record which seems to exist out of a burning desire to make music rather than slung together with all the heart and soul of a toy manufacturer."

Seems like nothing has changed ....

Gerald"