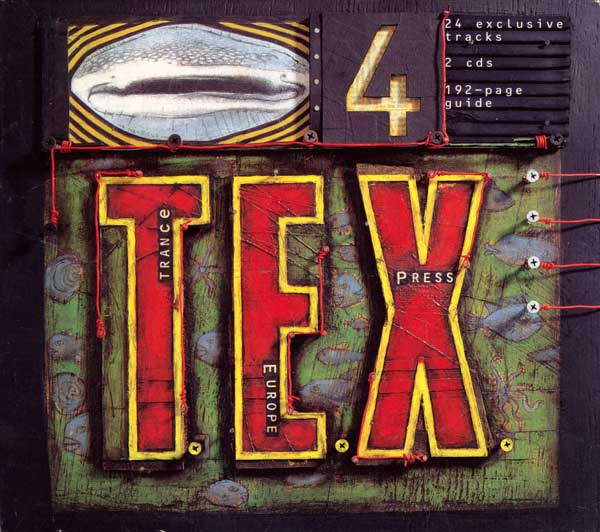 Various - Trance Europe Express 4
UK 1995 4xLP + 12" Single; Deviant / Volume: teex box lp 4 [+ Free bonus 12" inc. "Heckle & Kosh"]
UK 1995 2xCD; Deviant / Volume: teex cd 4
5:11 When You Touch Me
Released:

1995.
Credits:
Written, produced and engineered by Gerald Simpson at Machine Room Studios, London.
Published by Chrysalis Music.
Courtesy of Juice Box Records.
A Guy Called Gerald: Gerald Simpson.
Comments:
First appearance on one of the Volume label compilations. This track was later remixed by Alex Paterson of The Orb on another compilation, "Textures".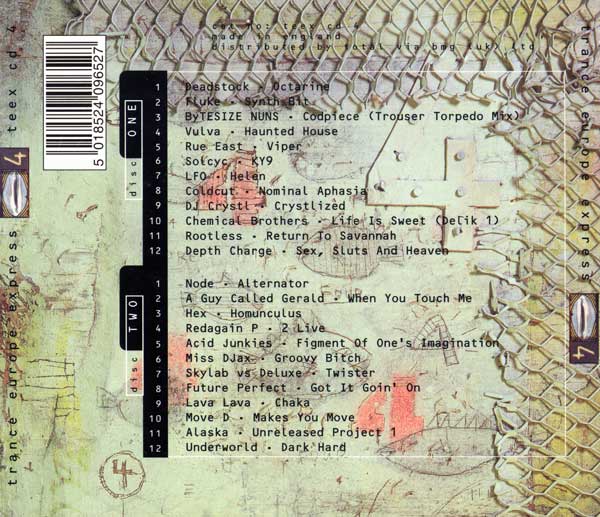 Various - Trance Europe Express 4 - UK 2xCD - Back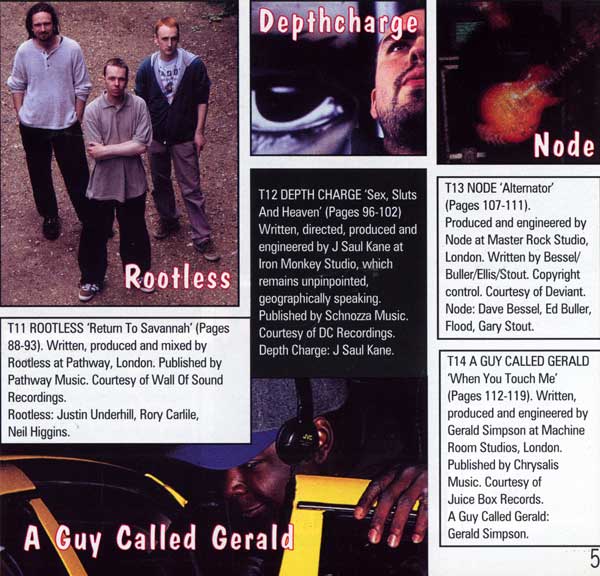 Various - Trance Europe Express 4 - UK 2xCD - Credits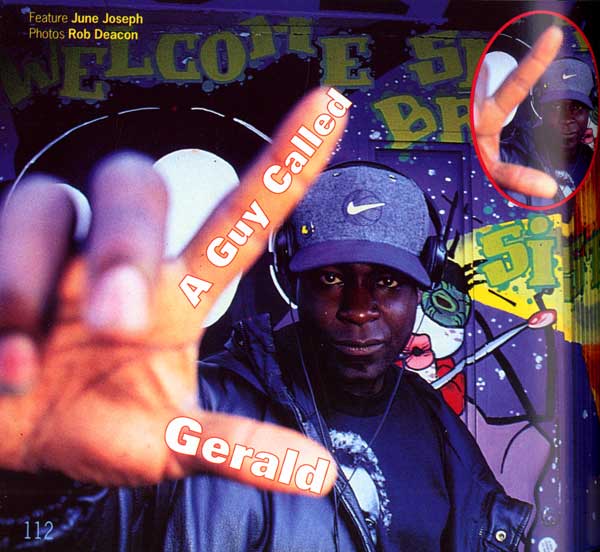 Various - Trance Europe Express 4 - UK 2xCD - Booklet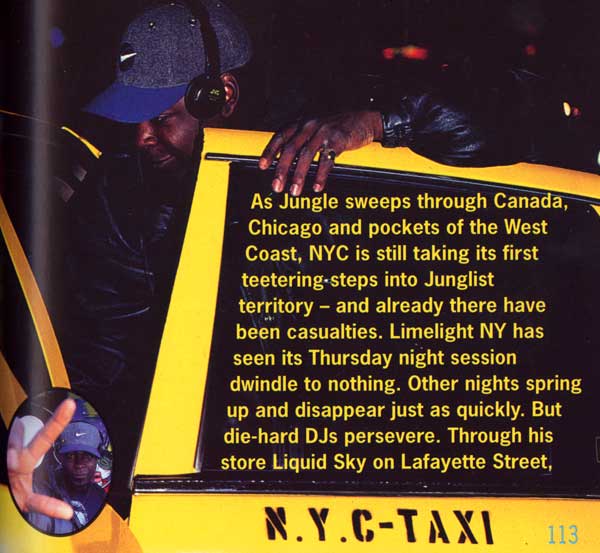 Various - Trance Europe Express 4 - UK 2xCD - Booklet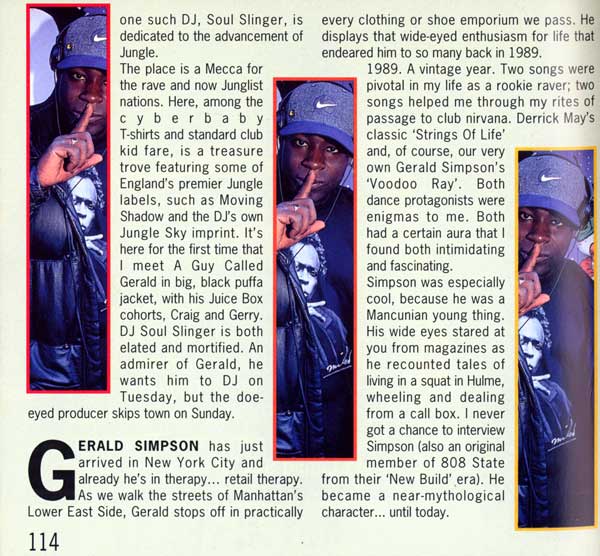 Various - Trance Europe Express 4 - UK 2xCD - Booklet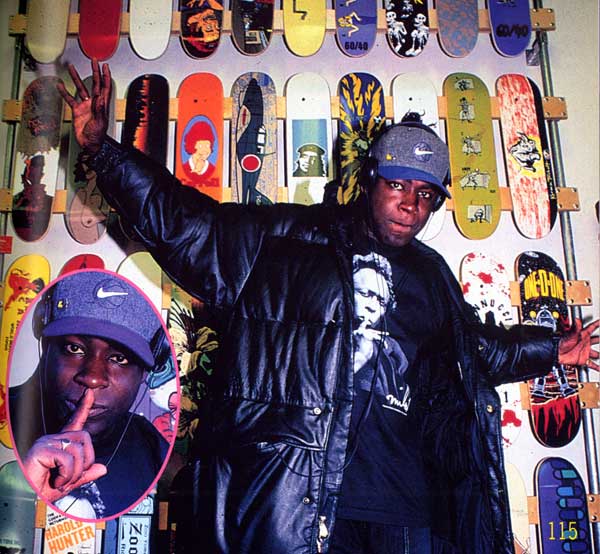 Various - Trance Europe Express 4 - UK 2xCD - Booklet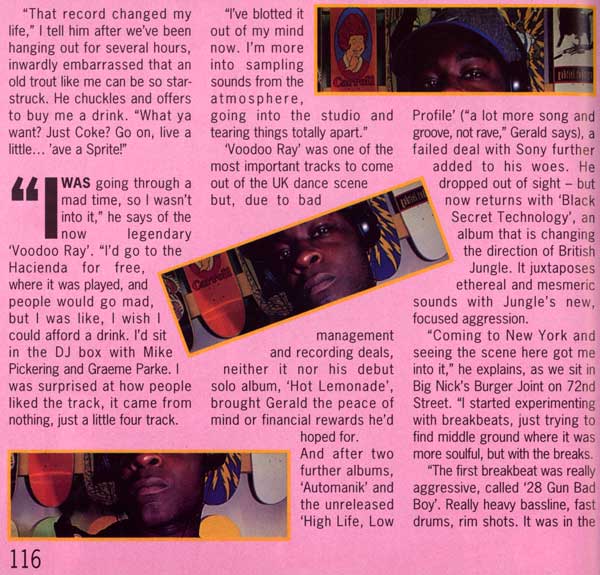 Various - Trance Europe Express 4 - UK 2xCD - Booklet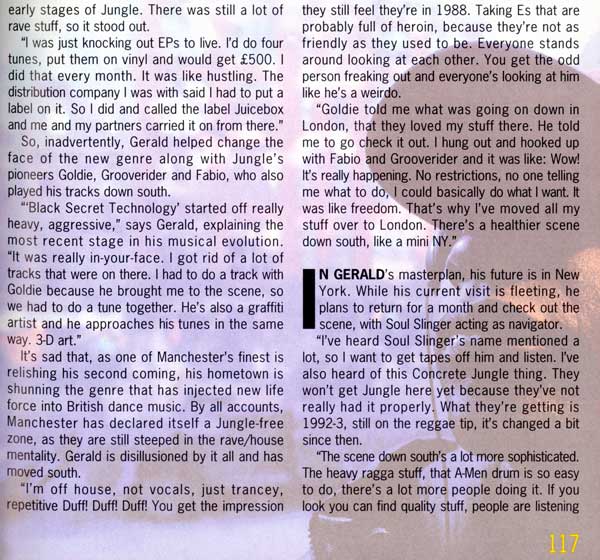 Various - Trance Europe Express 4 - UK 2xCD - Booklet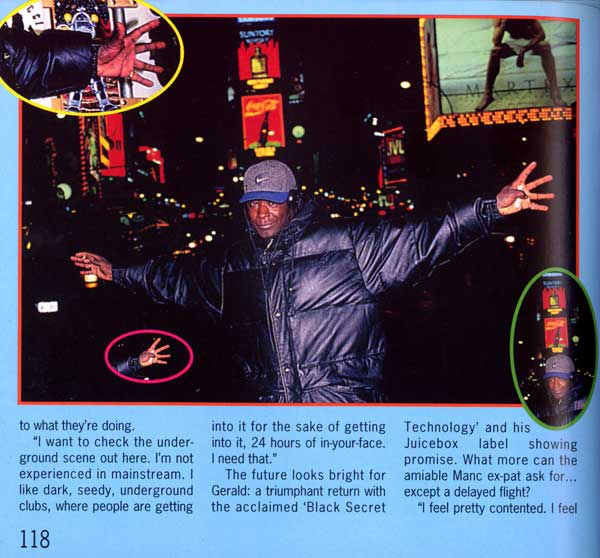 Various - Trance Europe Express 4 - UK 2xCD - Booklet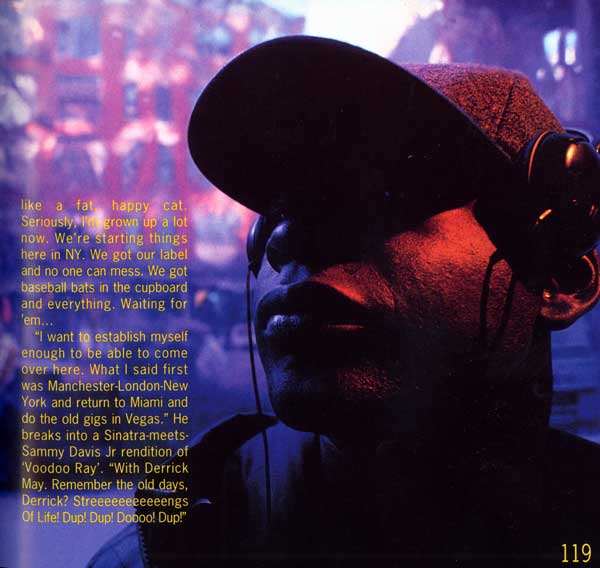 Various - Trance Europe Express 4 - UK 2xCD - Booklet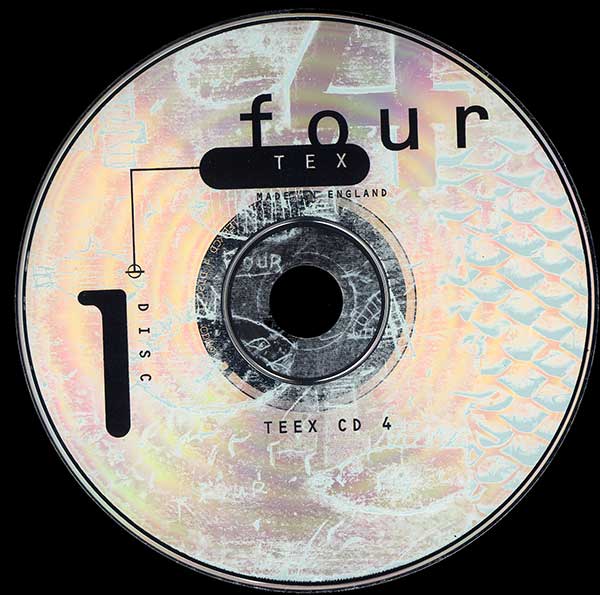 Various - Trance Europe Express 4 - UK 2xCD - CD 1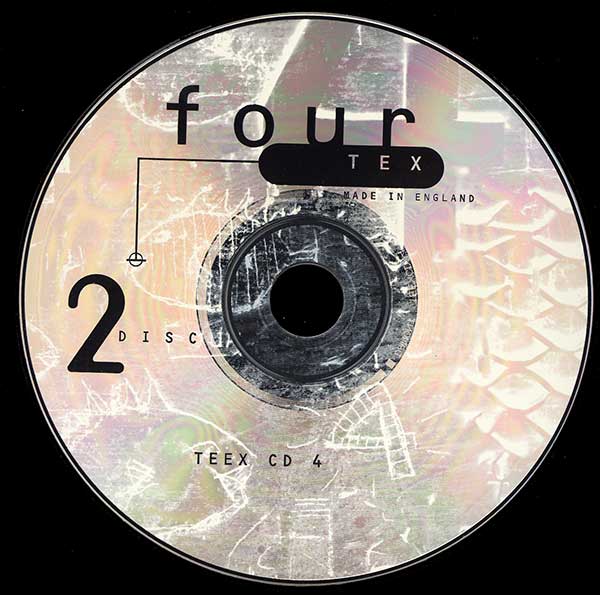 Various - Trance Europe Express 4 - UK 2xCD - CD 2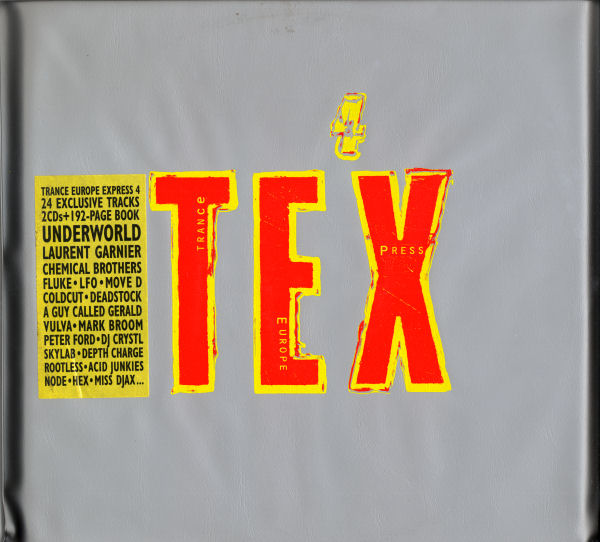 Various - Trance Europe Express 4 - UK 4xLP - Front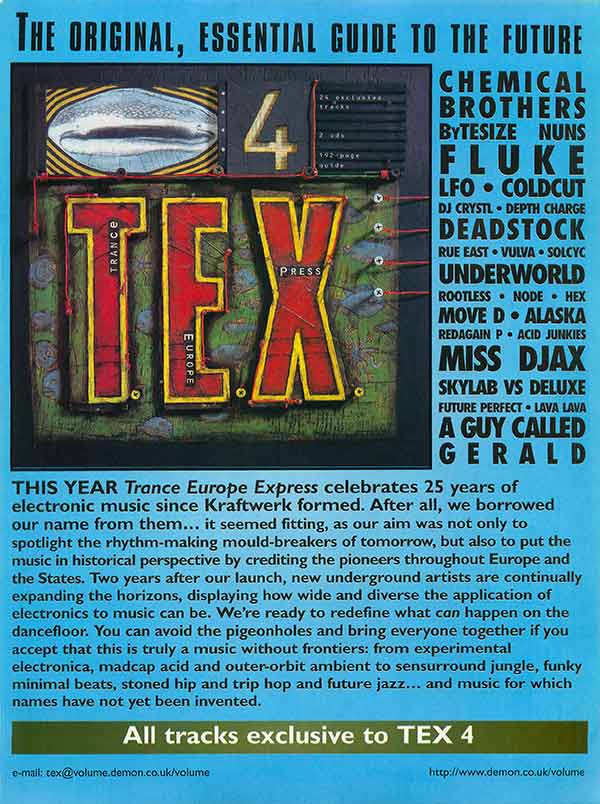 Various - Trance Europe Express 4 - UK Advert - Muzik Magazine (08/08/1995)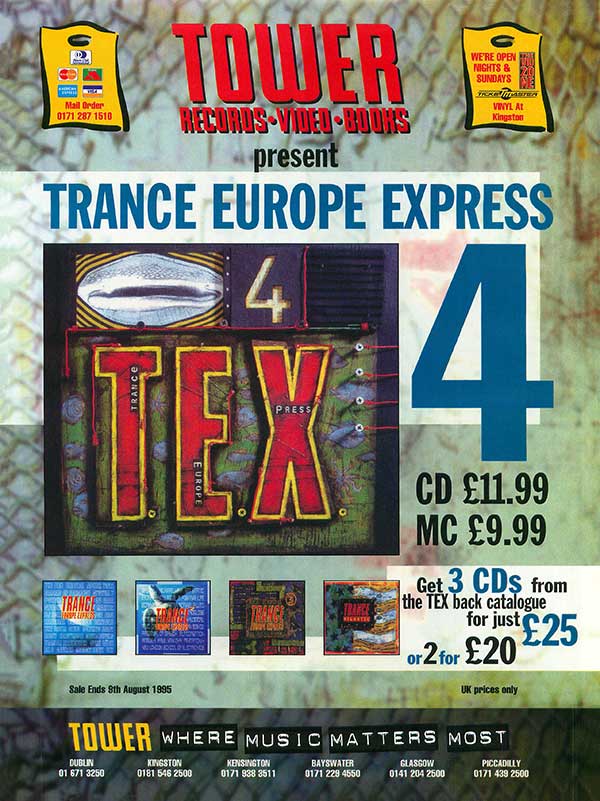 Various - Trance Europe Express 4 - UK Advert - Muzik Magazine (08/08/1995)