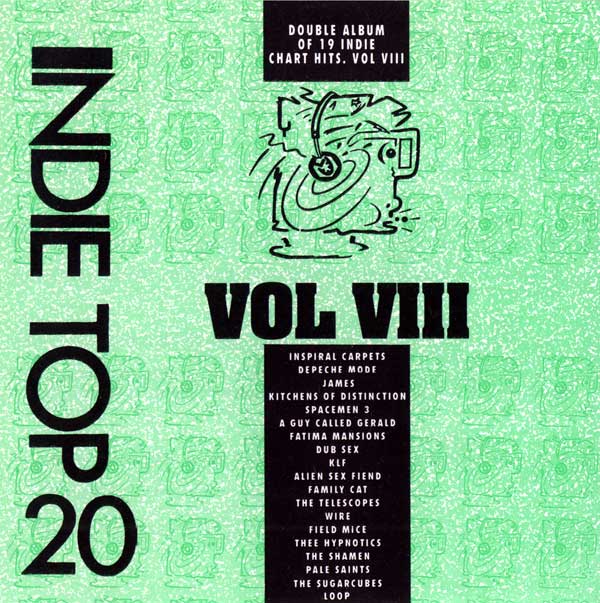 Various - Indie Top 20 Vol. VIII
UK 1990 LP; Beechwood: TT08
UK 1990 MC; Beechwood: TT08 MC
UK 1990 CD; Beechwood: TT08 CD
3:37 Hot Lemonade (Single Mix)
Released:
1990.
Credits:
A GUY CALLED GERALD
"Hot Lemonade" (G. Simpson) Skysaw Music / S.G. Music.
Produced by Chapter/Simpson and remixed by Youth.
©1989 Rham Records.
"Rham Records follow up to "Voodoo Ray" - "Hot Lemonade" is the title track of Geralds L. P. - Remixed by Youth".
Comments:
The CD features the only place (currently) to obtain the Youth Single mix of "Hot Lemonade" on CD.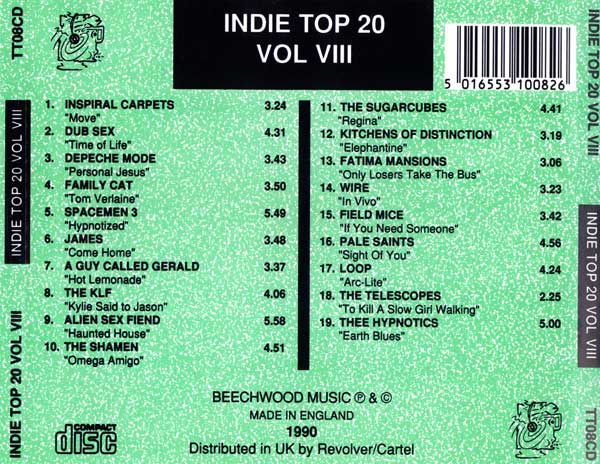 Various - Indie Top 20 Vol. VIII - UK CD - Back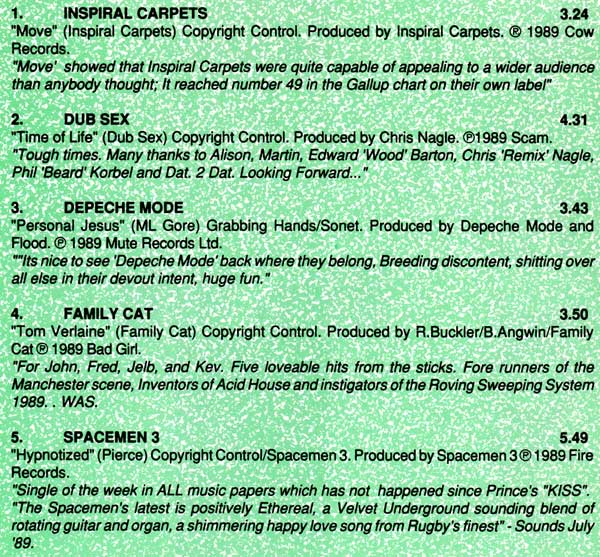 Various - Indie Top 20 Vol. VIII - UK CD - Credits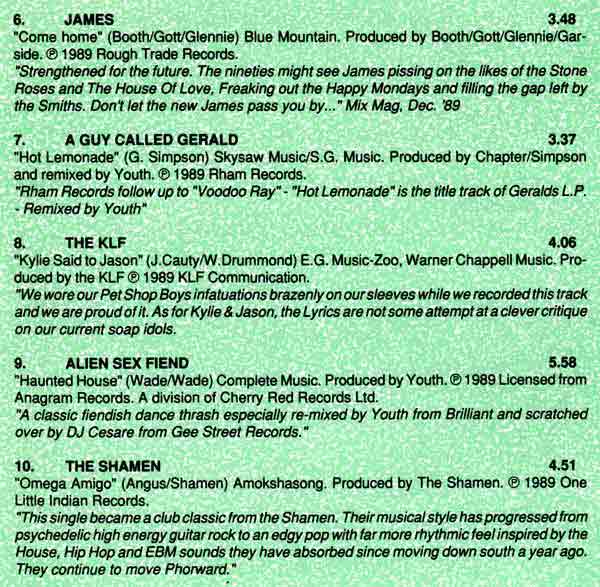 Various - Indie Top 20 Vol. VIII - UK CD - Credits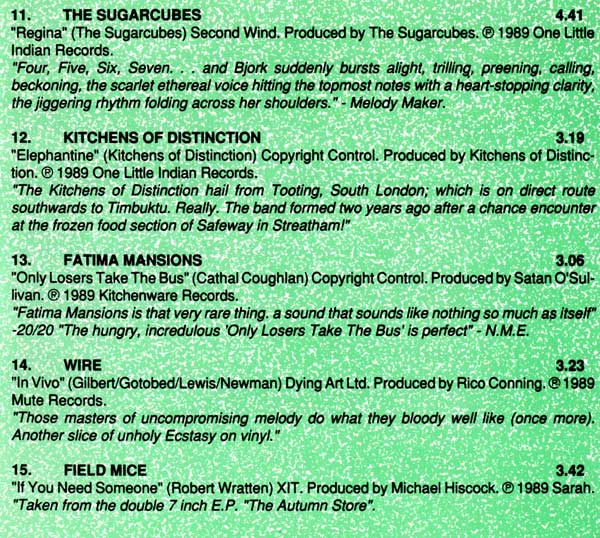 Various - Indie Top 20 Vol. VIII - UK CD - Credits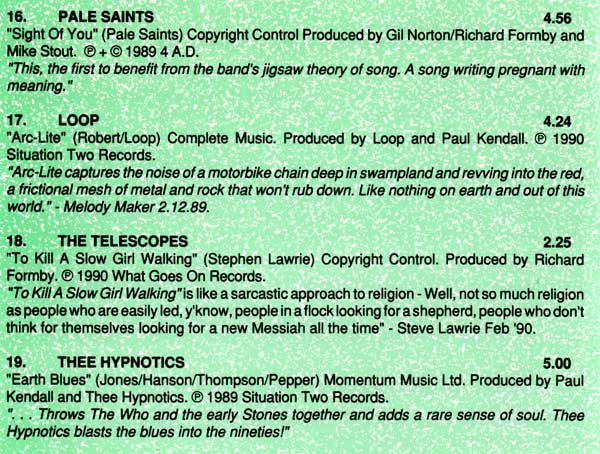 Various - Indie Top 20 Vol. VIII - UK CD - Credits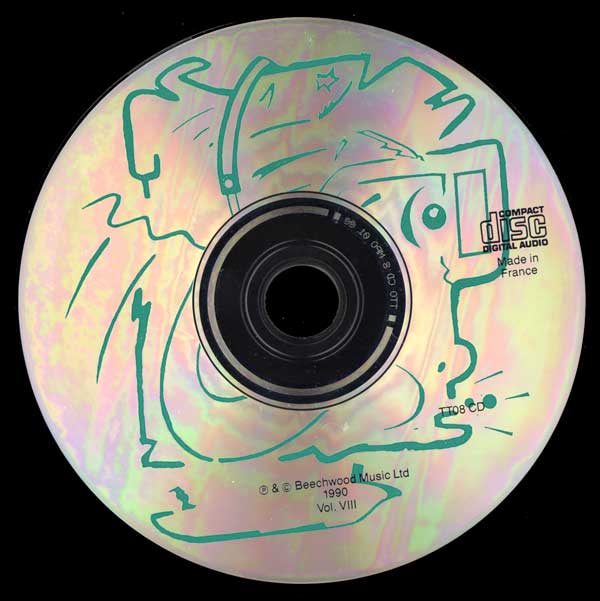 Various - Indie Top 20 Vol. VIII - UK CD - CD