Various - Hit The North
UK 1990 LP Album; Bop Records: BIP 806
UK 1990 MC Album; Bop Records: BIP 806 MC
UK 1990 CD Album; Bop Records: BIP 806 CD
3:51 All My Life - All My Life
Released:

May 1990 (as reviewed in City Life Issue 150, May 1990).
Credits:
Written by Edward Barton.
Featuring Viv Dixon / Jane.
Produced by A Guy Called Gerald.
Engineering by Lee Monteverde at Moonraker.
Comments:
Credited to 'All Of My Life' this song is an Edward Barton composition, produced by A Guy Called Gerald, and features Jane (Barton's girlfriend - of original "It's A Fine Day" fame), Viv Dixon (vocalist on 'Emotions Electric'). Although Gerald is not credited as playing on it, it does sound very much like as though he is? Exclusive track.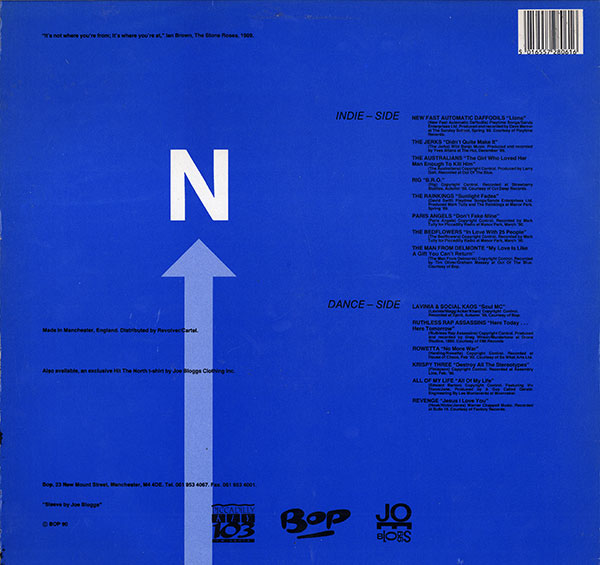 Various - Hit The North - UK LP - Back

Various - Hit The North - UK LP - Credits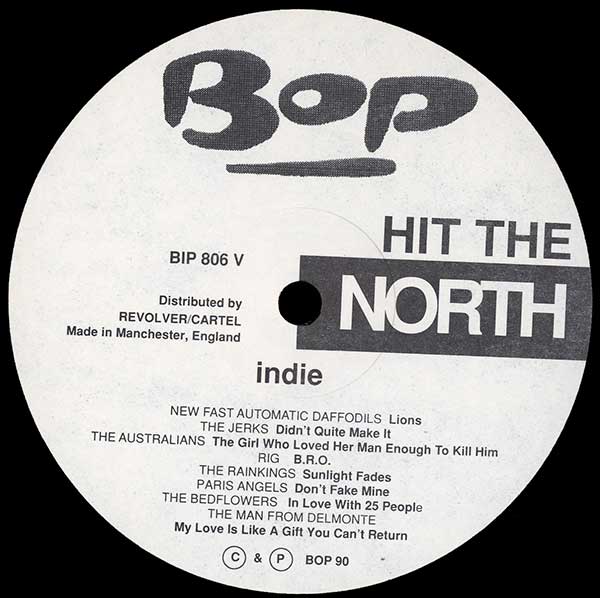 Various - Hit The North - UK LP - Side A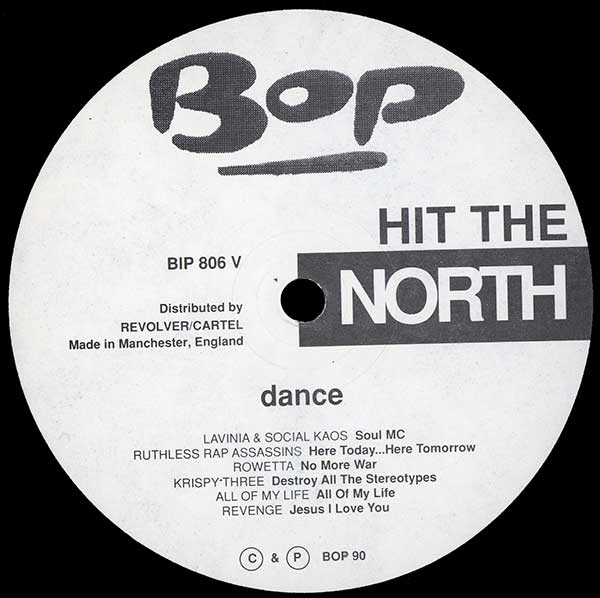 Various - Hit The North - UK LP - Side B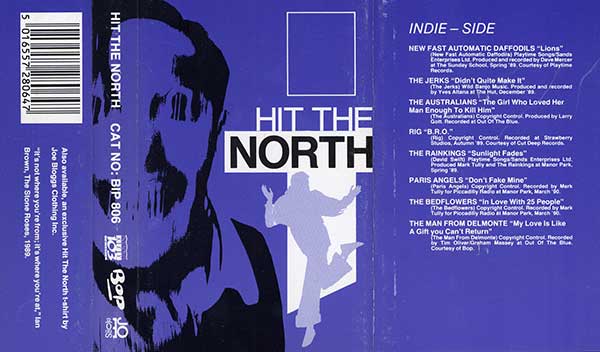 Various - Hit The North - UK Cassette - Front
>
Various - Hit The North - UK Cassette - Inner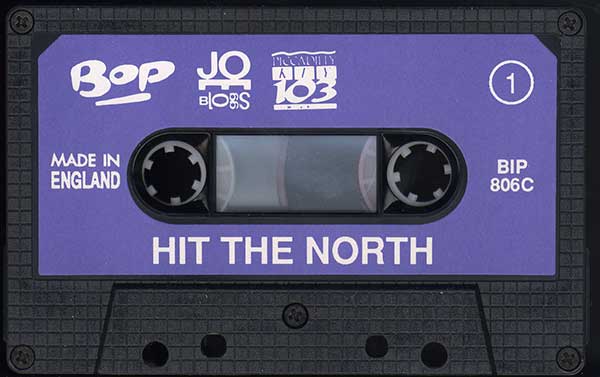 Various - Hit The North - UK Cassette - Side 1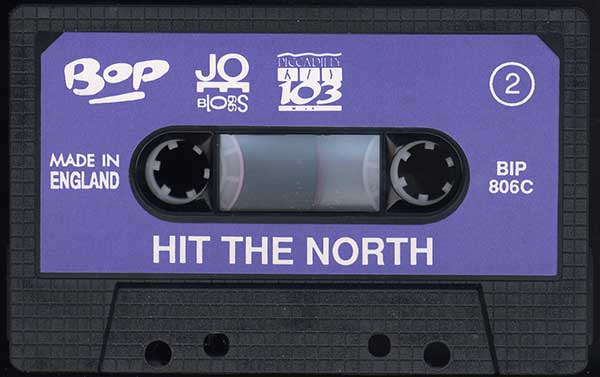 Various - Hit The North - UK Cassette - Side 2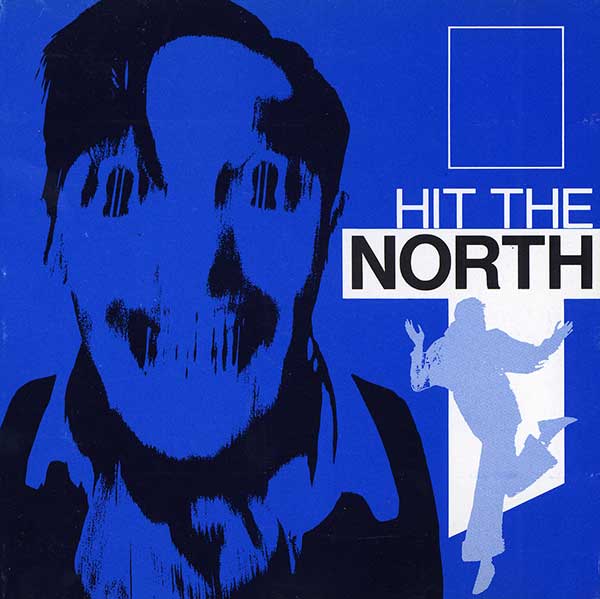 Various - Hit The North - UK CD - Front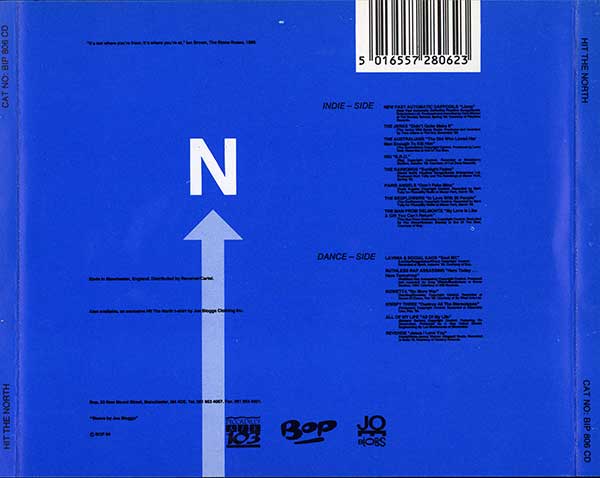 Various - Hit The North - UK CD - Back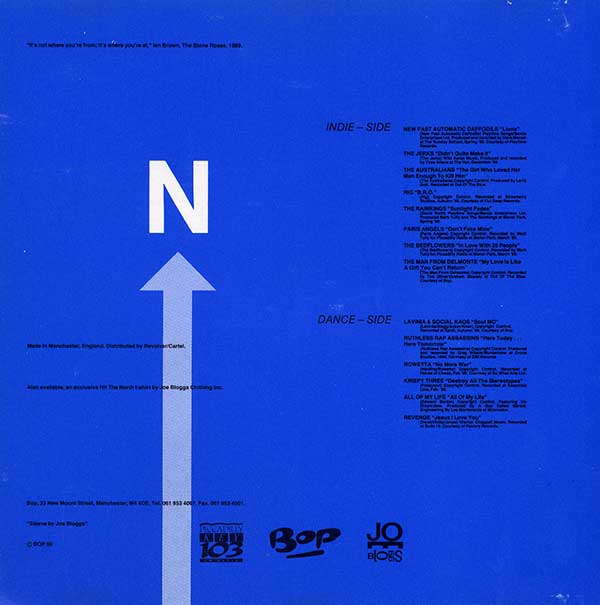 Various - Hit The North - UK CD - Credits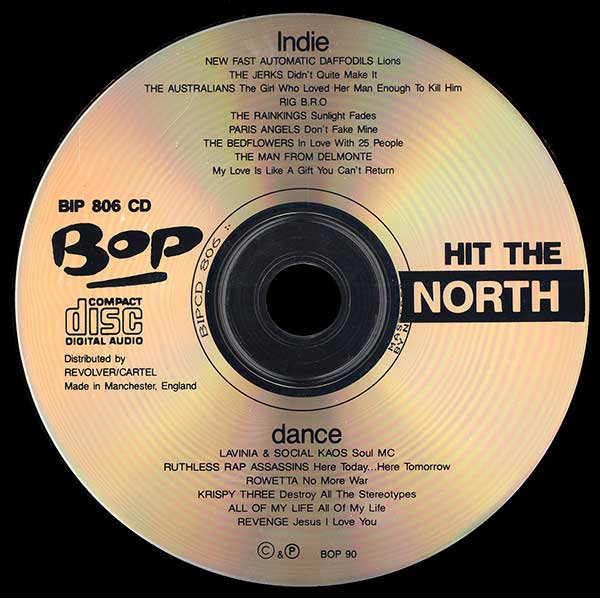 Various - Hit The North - UK CD - CD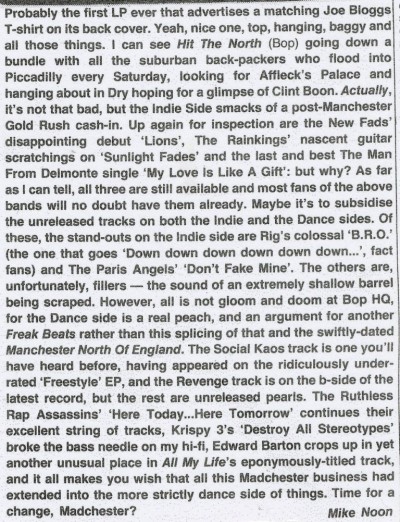 Various - Hit The North - UK - Advert - City Life 150 - May 1990