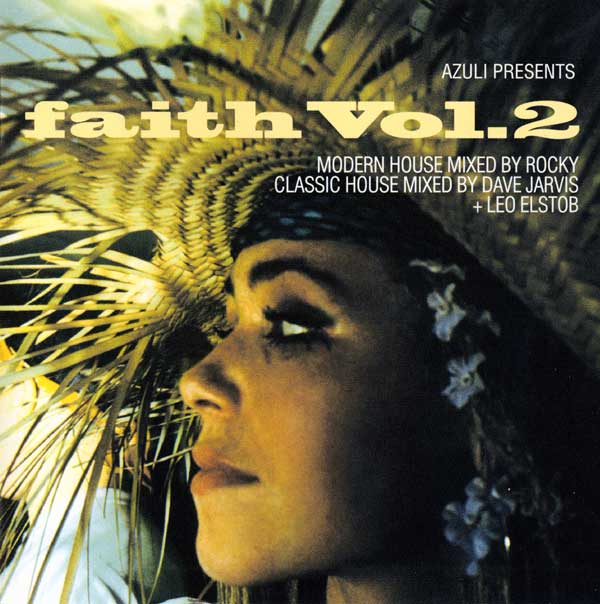 Various - Azuli Presents Faith Vol. 2
UK 2002 3xLP; Azuli Records; AZLP18
UK 2002 2xCD; Azuli Records; AZCD18
15:25 Voodoo Ray (Danny Tenaglia Remix - full version) [on LP only]
06:22 Voodoo Ray (Danny Tenaglia Remix - edit) [on CD only]
Released:

23rd September 2002.
Credits:
Music & Lyrics By Gerald Simpson.
Produced By Gerald Simpson.
Additional Production By Danny Tenaglia.
Published By Chrysalis Music.
Licensed By Nanoplasmic.
Comments:
The Danny Tenaglia Remix of Voodoo Ray - previously only available on some DMC Compilations.
The CD contains a 6:22 edit, and the 3xLP contains the full length 15:25 mix.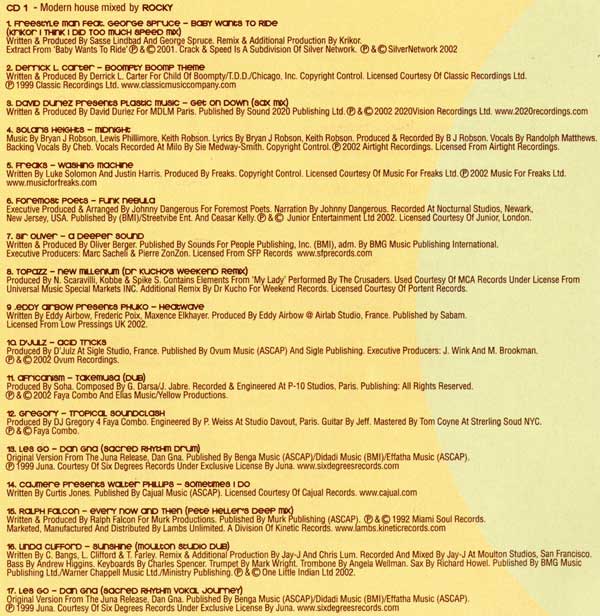 Various - Azuli Presents: Faith Vol. 2 - UK 2xCD - Credits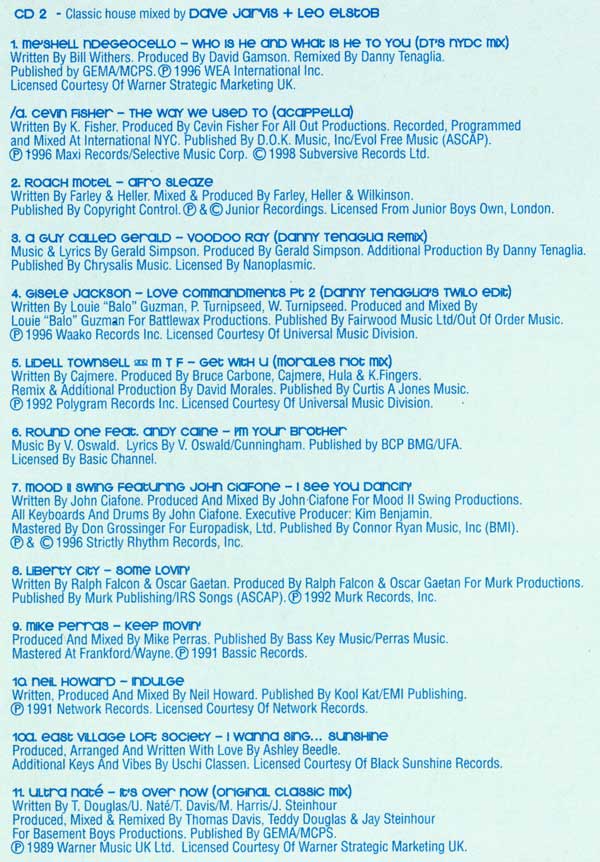 Various - Azuli Presents: Faith Vol. 2 - UK 2xCD - Credits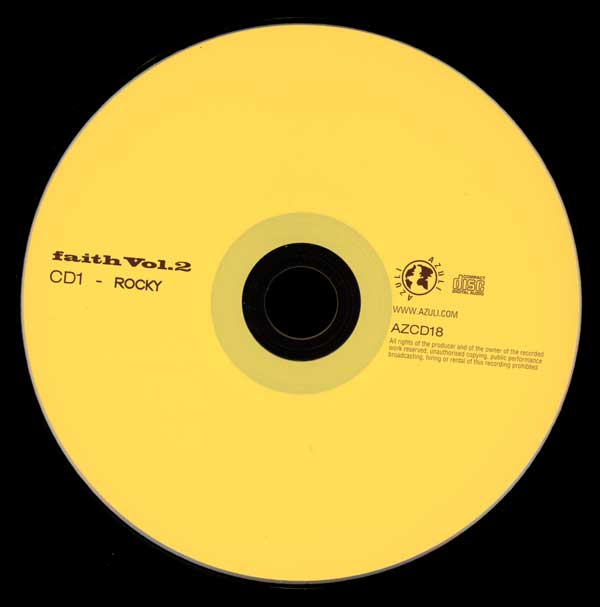 Various - Azuli Presents: Faith Vol. 2 - UK 2xCD - CD 1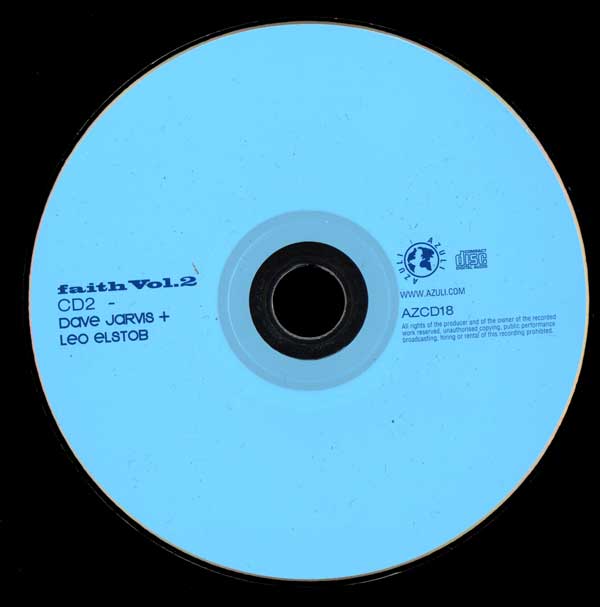 Various - Azuli Presents: Faith Vol. 2 - UK 2xCD - CD 2