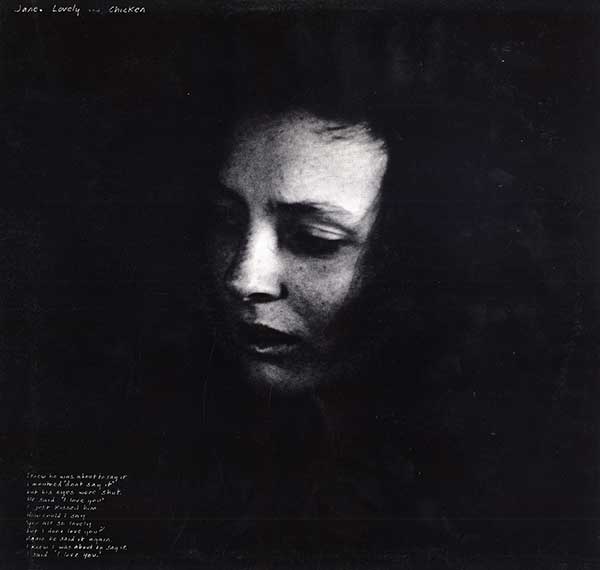 Jane - Lovely And Chicken
UK 1989 12"; Wooden Records: Wood four
??:?? Lovely
??:?? Bad
??:?? Chicken
??:?? Bad
??:?? Lovely
Released:
16th January 1989 (according to NME of the time).
Credits:
Lovely has words by Barton and tune by Adrian Spring Bacrao.
Other songs by Barton but "Bad" has a traditional tune.
Produced by Barton and Spring Bacrao.
Front photograph by Marshall Walker.
Done by Richard Preston and Adam Lesser..
Comments:
14th March 1988 (as stated in Music Master Singles Catalogue, 3rd Edition, 1990).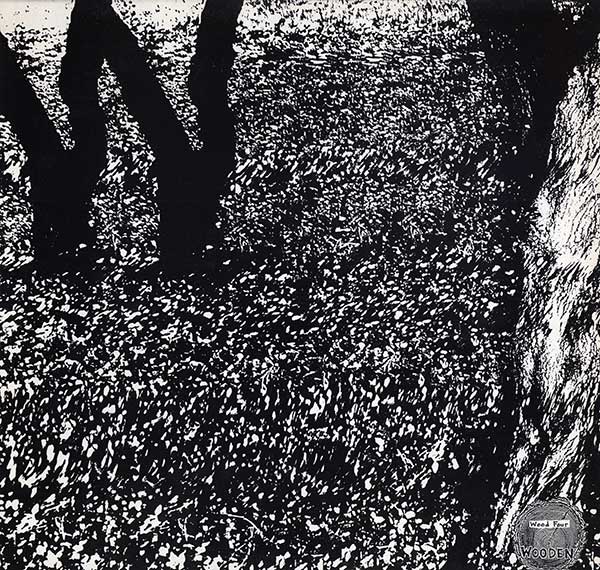 Jane - Lovely And Chicken - UK 12" Single - Back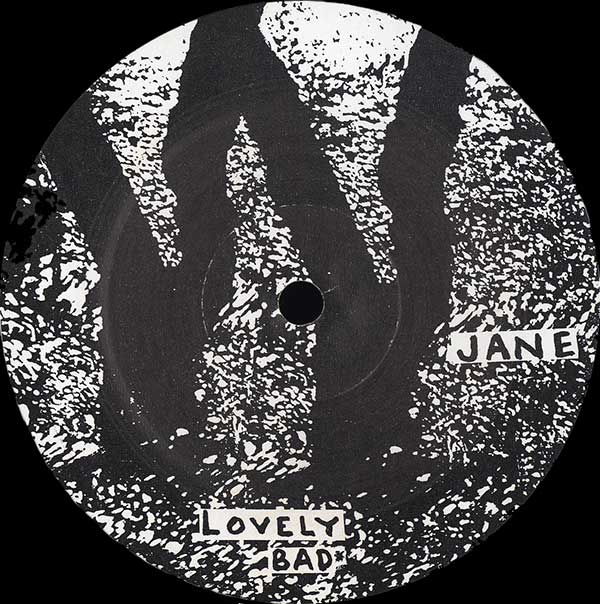 Jane - Lovely And Chicken - UK 12" Single - Side A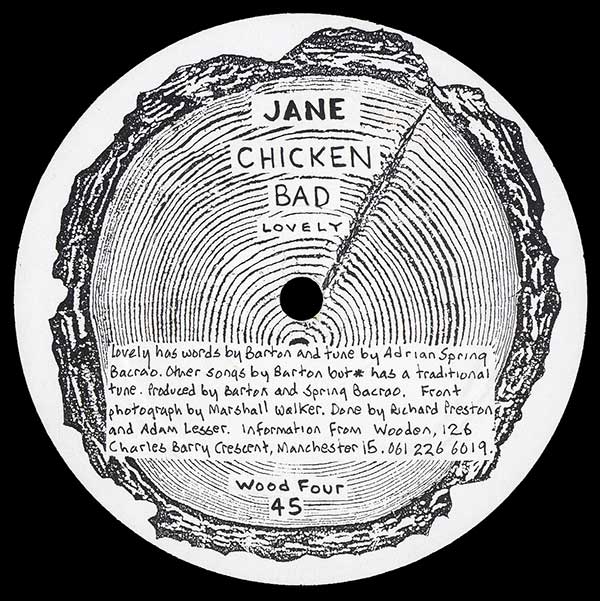 Jane - Lovely And Chicken - UK 12" Single - Side B
Jane - Lovely And Chicken - Release Date Details - Music Master Singles Catalogue - 1990 (page J12)