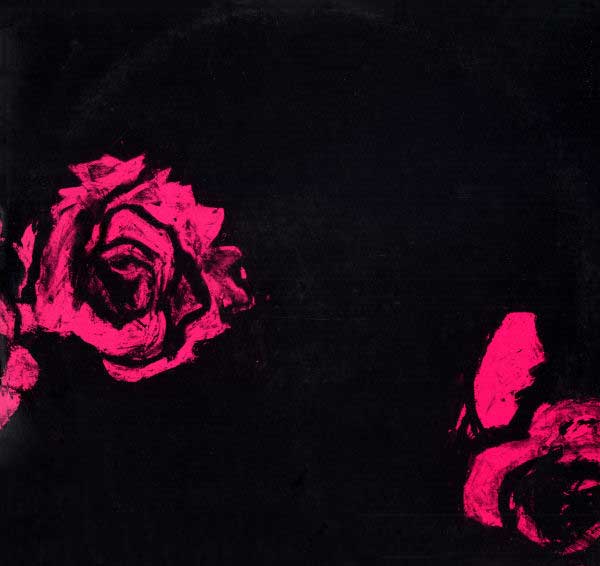 Barton And Harry - Mulch / A Boy Called Ned
UK 1984 12"; Fever Records: FEV1
??:?? Mulch
??:?? Beauty
??:?? A Boy Called Ned
Released:
August 1984 (as stated in Music Master Singles Catalogue, 3rd Edition, 1990).
Credits:
Words: Barton, Music: Barton, Stafford, Daley.
Comments:
BARTON AND HARRY were an odd couple. Harry from The Inca Babies murdered his guitar while Barton the poet waxed lyrical. Barton was the writer of that weird acappella hit for Jane some time back, and the man was last seen delivering "NED" with an acoustic guitar and a rebellious throat problem on The Tube.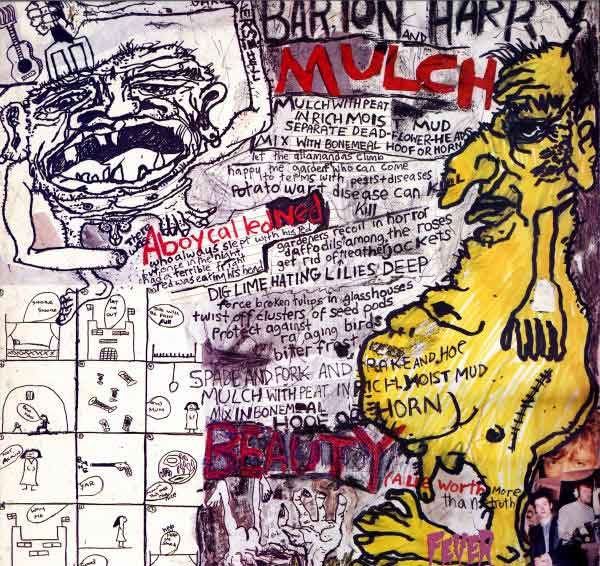 Barton And Harry - Mulch / A Boy Called Ned - UK 12" Single - Back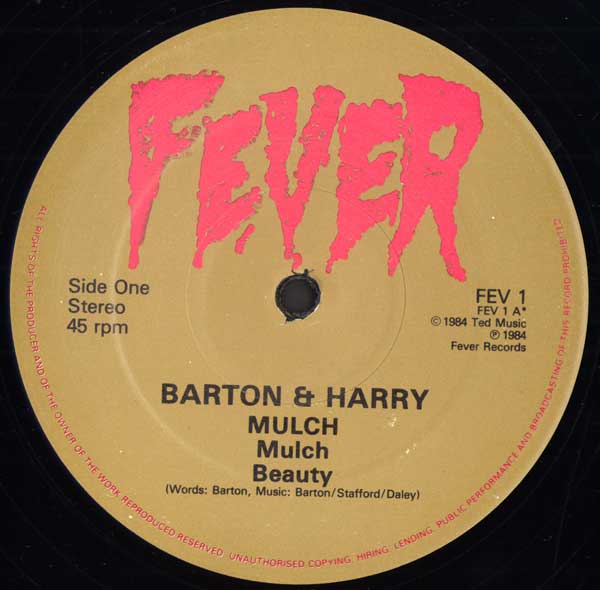 Barton And Harry - Mulch / A Boy Called Ned - UK 12" Single - Side A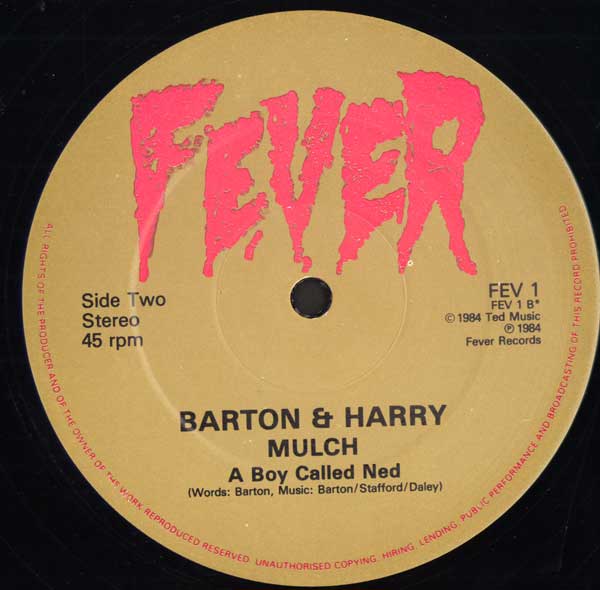 Barton And Harry - Mulch / A Boy Called Ned - UK 12" Single - Side B

Barton And Harry - Mulch / A Boy Called Ned - Release Date Details - Music Master Singles Catalogue - 1990 (page B15)